Pet Owners Independence Day - Today is Pet Owners Independence Day!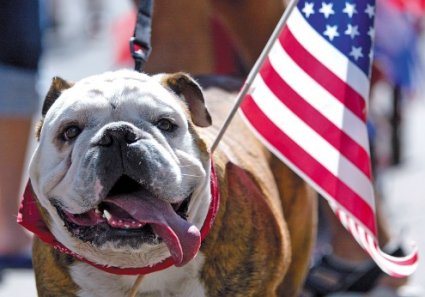 Dog and cat owners take the day off from work, and have the pets go to work in their places. Since most pets are jobless, sleep all day and do not even take out the trash.


If having your pet go to your work while you stay home is impractical, consider simply having your pet feed itself and entertain itself!


Well, it was worth a try. It did not work for me! I quickly learned our cats are incapable of opening the packages of kitty treats!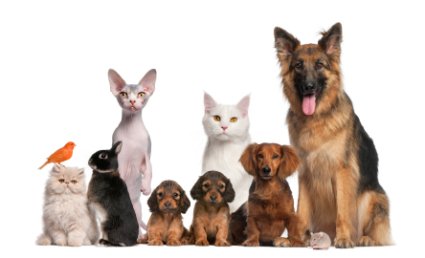 In the News - They walk among us!