National Pet Day - Today is National Pet Day!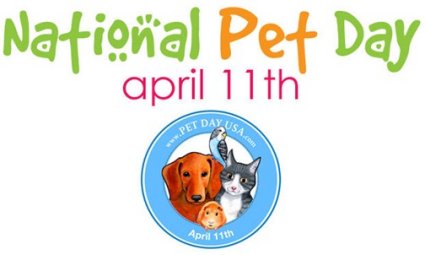 National Pet Day was founded in 2005 by Pet & Family Lifestyle Expert & Colleen Paige, who also founded National Dog Day, National Puppy Day, and National Cat Day to celebrate the joy pets bring to our lives and to create public awareness about the plight of many different kinds of animals awaiting a forever home in shelters all across the nation.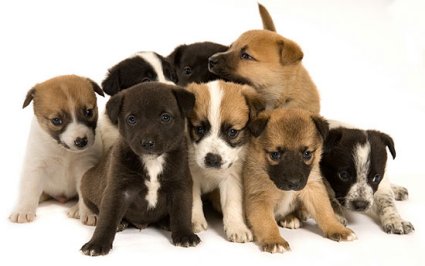 Almost any non-exotic animal you can think of—from dogs and cats to small animals, farm, reptile and avian—there are pets who need your love.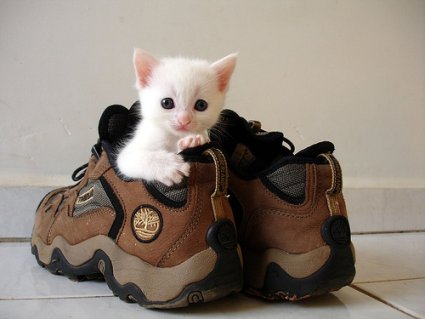 Leave exotic animals in the habitats in which they were born.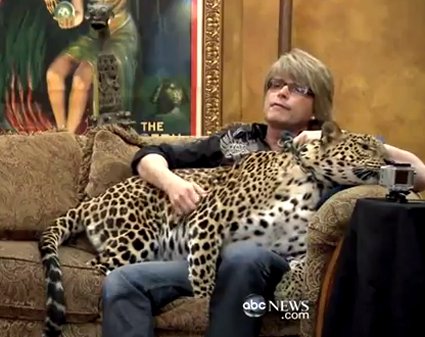 There are enough wonderful animals that need good homes, awaiting your love in a shelter or rescue near you!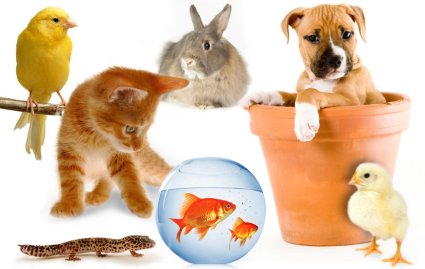 Laura and I shall celebrate National Pet Day with our "boys"—Zeus ("my" cat) and Thor ("her" cat)—this evening. They have been (relatively!) good kitties of late, and I believe some catnip is in order for them! We bought them some great toys recently—including an automated laser pointer! We must be cautious and not allow them to become over excited, since in human years they are elderly kitties!

In the News - They walk among us!