National Stress Awareness Day - Today is National Stress Awareness Day!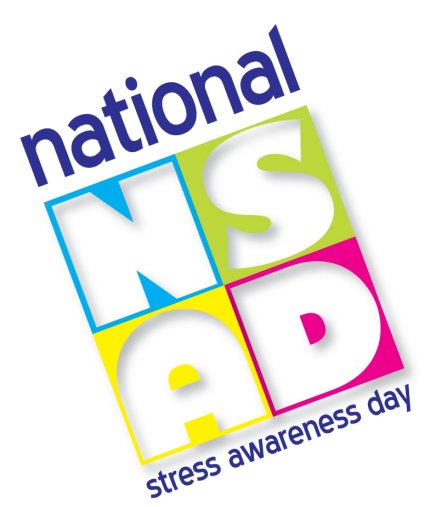 Is work or school causing stress in your life? Are your children getting on your nerves? Are money concerns keeping you awake at night? There are literally thousands of reasons for you to become stressed.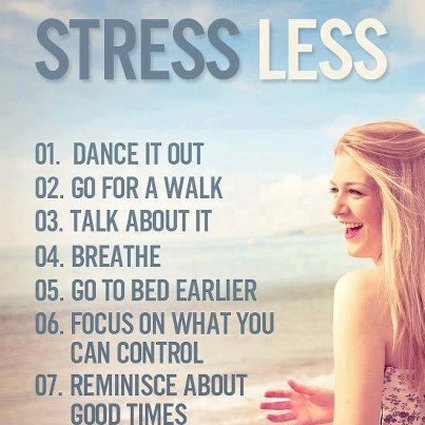 Relax! Today is your opportunity to recognize that there is stress in your life, and today is an opportunity to learn and to do something about the stress.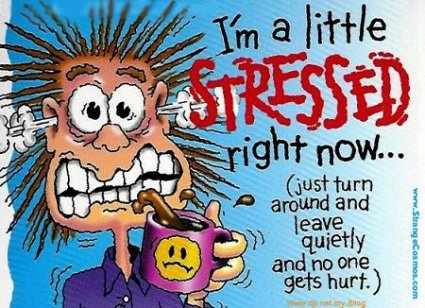 April 16 was designated as Stress Awareness Day, because it is the day after taxes are due!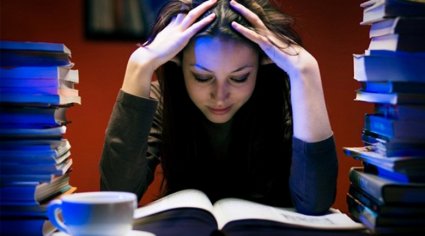 National Stress Awareness Day is sponsored by the Health Resource Network (HRN). They started this holiday in 1992 to increase public awareness of the causes and cures of stress.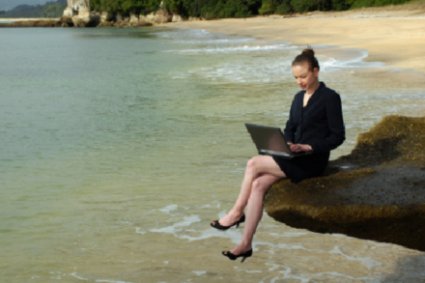 In the News - They walk among us!