National Cut Your Energy Costs Day - Todayh is National Cut Your Energy Costs Day.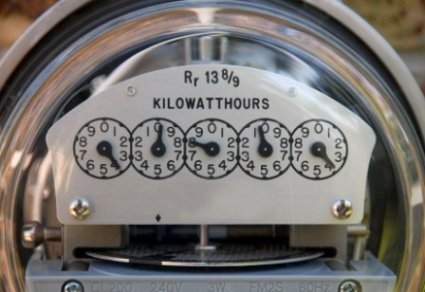 Here are some tips for celebrating this day by cutting your energy costs:

Turn down the heat!
Upgrade to an Energy Star programmable thermostat if you can.
Weatherproof the house. Adding simple things like caulk and weather-stripping around doors and windows that are not adequately sealed can really make a difference.
If possible, add more insulation to your home.
Switch out those old light bulbs and replace them with the energy-efficient compact fluorescent bulbs.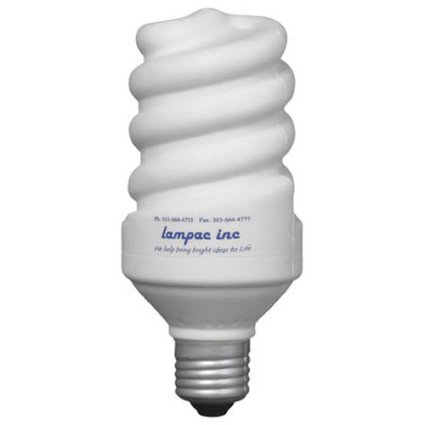 Turn off the television, radio and/or computer when not in use.
Close the window blinds/curtains when it is very warm or extremely windy/cold.
When it is time to purchase a new appliance, make sure it is ENERGY STAR rated.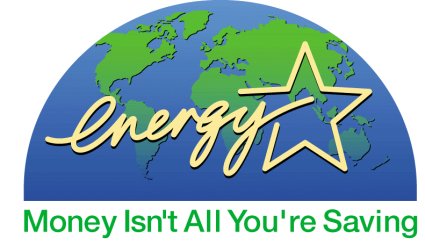 Wait until the dishwasher or washing machine/dryer is completely full before you start a new load.
Install low-flow shower heads to help save water.
Fix those leaky/dripping faucets and running toilets.
Landscaping with shade trees can help block wind and the sun and reduce those energy bills.
Learn how you can save hundreds or thousands of dollars by using the free onlineHome Energy Saver.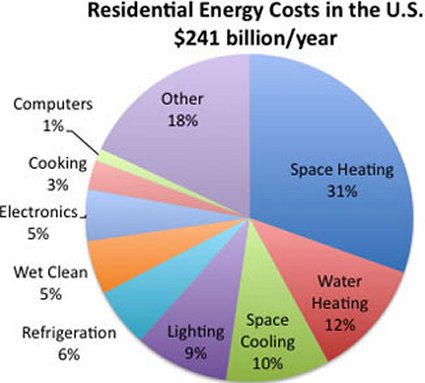 In the News - They walk among us!