Chocolate Cake Day - Chocolate Cake Day is a a chocolate lovers delight, and a day to eat chocolate cake—as if we ever need a reason to eat chocolate cake!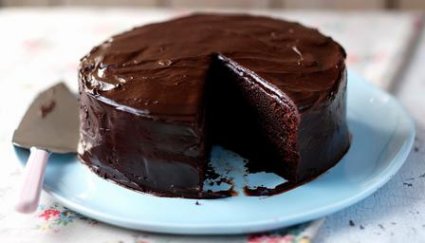 On this day, a white or yellow cake will not do. The cake must be chocolate! One may make milk chocolate, dark chocolate, fudge, or any other type of chocolate cake.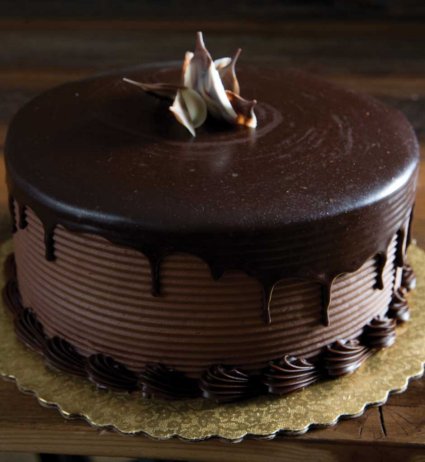 There are three objectives of Chocolate Cake Day:
1. Bake a chocolate cake.
2. Dcorate a chocolate cake.
3. Eat a chocolate cake.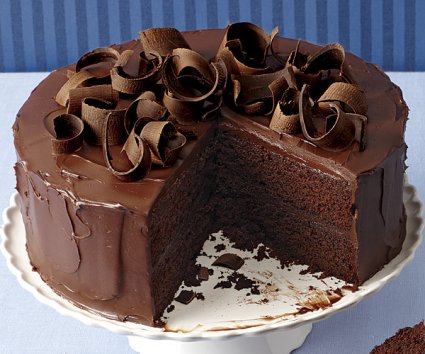 Of course, if you are to busy to bake or decorate a cake, then just eating a chocolate cake will certainly do!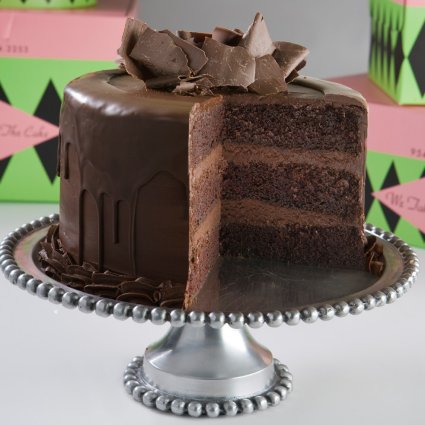 In the News - They walk among us!