Weird Weather - I received an email from my friend, Chris, at 6:09 AM this morning. He detailed the weather he is "enjoying" in Michigan: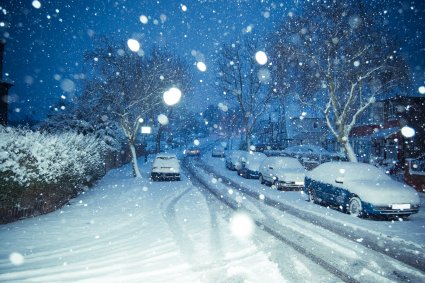 Right now the windchill is -17
Winter Storm Warning Remains In Effect Until 7 AM est Saturday
Wind Chills Will Drop Down As Low As Around 20 Below This Morning and may hit 30 below this evening.
Winds Will Increase This Morning And Continue Through This Afternoon Before Diminishing Some.
Gusts Over 40 Mph Are Expected Today With Higher Gusts Along The Immediate Lakeshore.
Snow Will Develop North Of Grand Haven This Morning And Then Spread South This Afternoon.
Storm Total Accumulations Through Tonight Will Range From 4 To 8 Inches With Locally Higher Amounts Where Heavier Bands Set Up.

WOW! I pray for my friend's welfare during this period of extreme weather!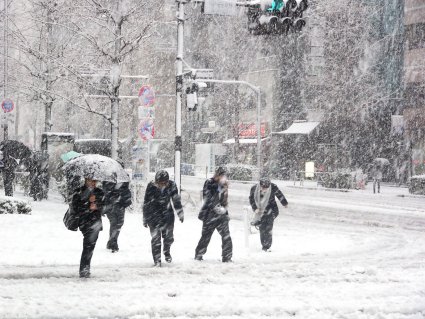 Here at that time, it was 55°! It is forecast to be in the mid 70s this afternoon!
A mere 25 miles from here, in Chico, it was 37°!
California needs water. It does not, however need as much as other areas are receiving!


In the News - They walk among us!