Happy Mew Year For Cats Day - Felines, ever above mere humans in the great chain of being, have a day unto themselves to celebrate the "mewness" of a new time.

Here are our cats, Zeus and Thor!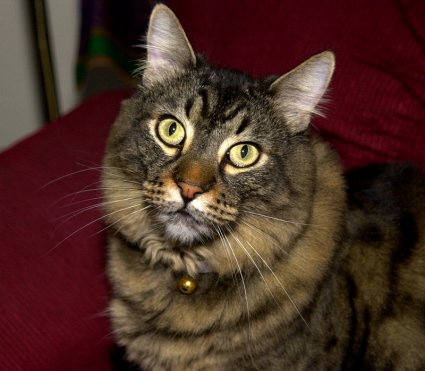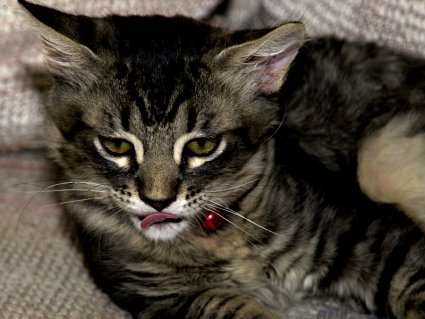 Fajitas - We enjoyed festive dining: Laura drove through In-N-Out Burger on her way home Tuesday and surprised me with a bag of burgers!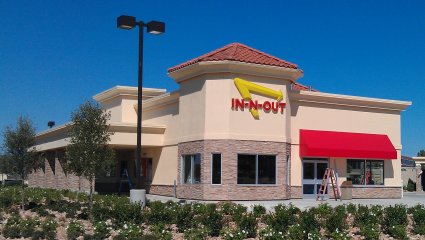 We enjoyed two of the burgers for lunch Tuesday. The remaining two burgers were devoured for brunch on Wednesday.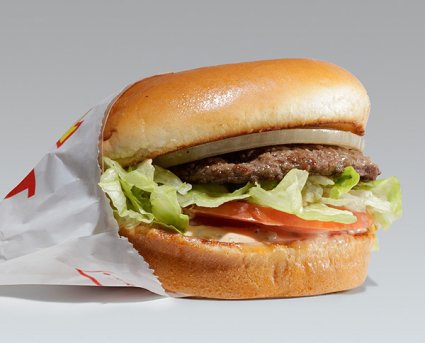 New Year's Eve, we enjoyed a beautiful grilled tri-tip and an excellent kale dish. Laura dry-rubbed the tri-tip, and I grilled it in our Calphalon grill pan. Laura used a recipe from Bobby Flay to prepare the kale. It was an excellent meal. Left-over tri-tip shall star in this evening's meal—a spinach salad. I shall slice the tri-tip very thinly and toss it with baby spinach, chopped hard-boiled eggs, chopped green onions, sliced white mushrooms, and sliced baby peppers. It shall be served with a dressing prepared from extra-virgin olive oil and rice wine vinegar.

Last evening, we enjoyed fajitas.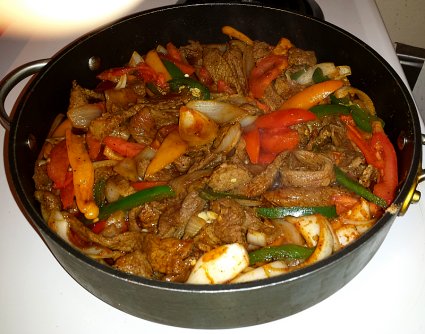 While Laura sliced a quantity of carne asada into strips and seasoned it, I sliced fresh garlic, white onion, Jalapeños, and baby mixed peppers. I sautéed the ingredients in a large sauté pan. Laura heated some tortillas. At the table, we assembled excellent fajitas, topped with fresh salsa, and ate with wild abandon!

In the News - They walk among us!