Turbinado Sugar - Recently, I began using turbinado sugar in the mugs of steaming green tea I enjoy each morning while preparing my blog post for the day.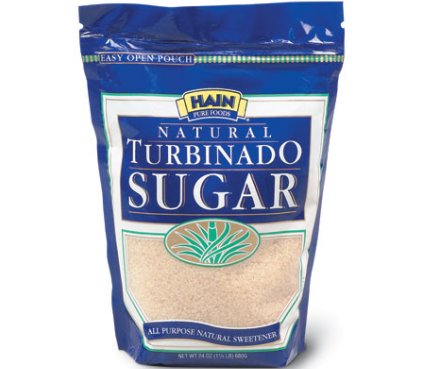 Turbinado sugar is a sugar-cane-based, minimally refined sugar. It is medium brown in color and has large crystals. It's often mistaken for traditional brown sugar because of its light brown color, but it's made in a different way. Many people consider it to be healthier than both white and brown sugars, since it is generally less processed and refined.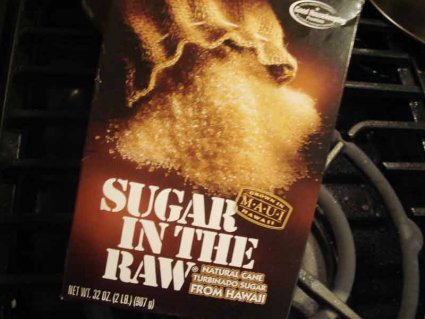 Recipes that call for turbinado sugar tend to use it as a replacement for traditional brown sugar. It contains more moisture than regular white or brown sugars, which can be beneficial in things like cookies or muffins.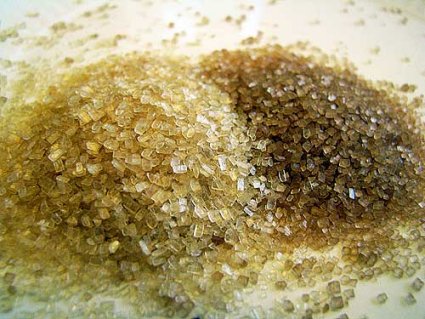 Turbinado sugar is a popular topping for cinnamon cookies and toast. It is commonly used in graham cracker pie crusts. Chefs may also use it on creme caramel, since it melts and caramelizes well. Given its higher moisture content, it can harden if exposed to too much air. Manufacturers recommend storing it in an airtight container in a cool, dark place.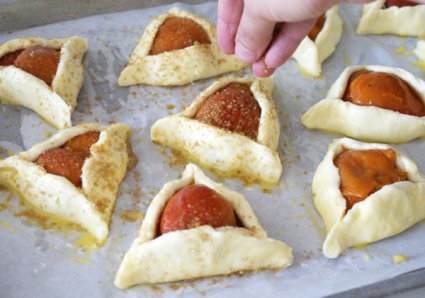 In the News - They walk among us!