All Things Are Relative - All things are relative.
Whilst I bemoaned the cold 36° morning and saw the forecast for a brisk 67° afternoon,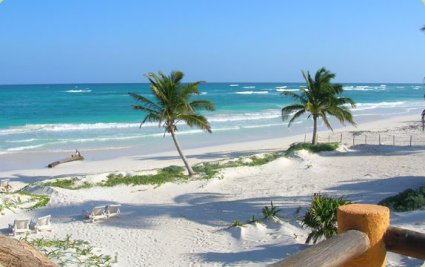 I received an email from my dear friend, Chris. His email quickly made my grumbling seem inane indeed.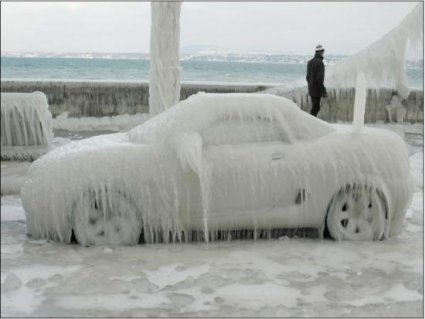 His message contained this bulletin:
* THE NATIONAL WEATHER SERVICE IN GRAND RAPIDS HAS ISSUED A WIND CHILL WARNING...WHICH IS IN EFFECT FROM 7 AM MONDAY TO 7 PM EST TUESDAY. THE WIND CHILL WATCH IS NO LONGER IN EFFECT. HAZARDOUS WEATHER...
* SNOW WILL CONTINUE TODAY AND WILL INCREASE IN INTENSITY THIS AFTERNOON. TOTAL SNOW ACCUMULATIONS OF 6 TO 10 INCHES ARE EXPECTED BY THIS EVENING.
* WIND GUSTS OF 25 TO 35 MPH LATE TONIGHT AND MONDAY COULD CREATE BLOWING AND DRIFTING SNOW.
* WIND CHILLS WILL DROP TO BETWEEN 20 AND 30 BELOW DURING THE DAY ON MONDAY.
I felt truly ashamed for the self-pity I had been feeling and vowed to accept the weather as I find it. It is now 42° at 8:30 AM. I shall endure!

In the News - They walk among us!