Duck Dynasty - NEW ORLEANS (AP) — Louisiana's lieutenant governor says the "Duck Dynasty" reality TV show is important to state tourism, and he could help connect the Robertson family with new producers if they cannot reach agreement with the A&E network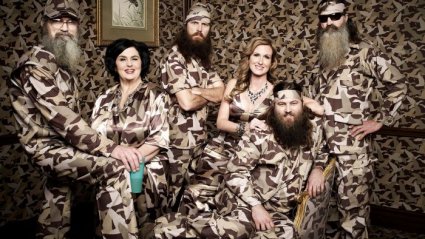 National Pfeffernuesse Day - Today is National Pfeffernuesse Day!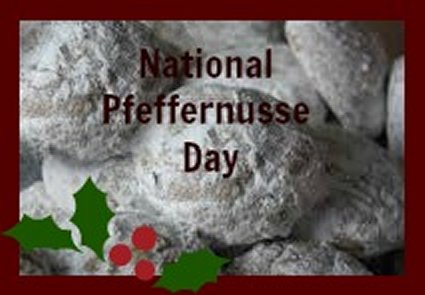 Pfeffernuesse cookies are a traditional cookie in Central Europe.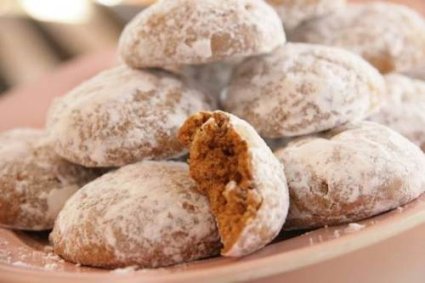 The name Pfeffernuesse translates to pepper nuts in German, Danish and Dutch—describing the spicy taste of the cookies and the use of almonds or walnuts and a small amount of black pepper in Pfeffernuesse recipes.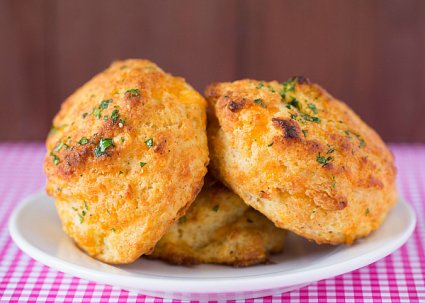 In the News - They walk among us!