Avoiding Telemarketers - Consumers will be able to opt not to receive unsolicited telemarketing calls starting this week.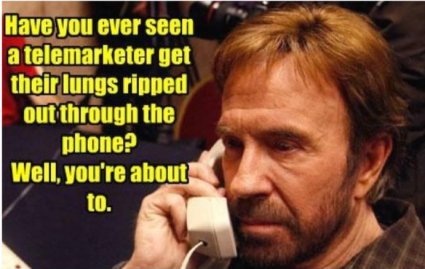 The Fair Trade Commission (FTC) said that on January 2 it will open the Do Not Call Registery, a Web site designed to help people avoid telemarketing calls.

Consumers who want to use the service can register their mobile or home telephone numbers via the Web site at Do Not Call Registery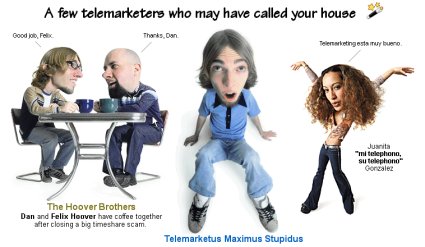 Telemarketing firms must check the registry at the do-not-call Web site to ensure they do not disturb consumers on the list before they make calls to consumers.

Consumers can file complaints to the FTC or the Korea Consumer Agency concerning telemarketing calls to homes and mobile phones that they receive after registering their numbers on the list, and violators can face fines.
As telephone numbers are private information, they will be stored in the form of codes and will only be used as a method to reveal that a customer with a certain number does not want to receive a call from telemarketing firms.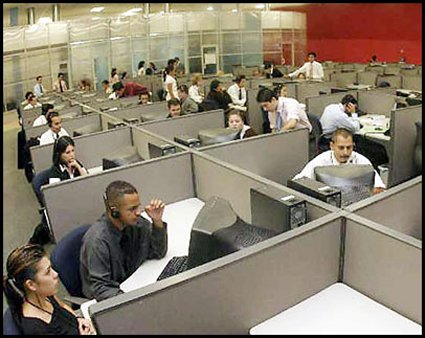 But placing one's number on the registry will stop most, but not all unsolicited calls, because the measure can only regulate firms that are officially registered as telemarketers. There were about 5,500 telemarketing firms registered as of 2012. Consumers cannot bar unsolicited text messages and faxes from telemarketers or survey calls.

In the News - They walk among us!