A Kinder, Gentler Television - Ah, how I long for the "good old days" of television!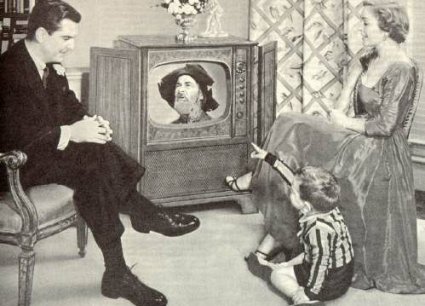 I am an ardent movie and television viewer. I watch a lot of television at mine office. I enjoy the offerings from Netflix. I generally use Roku to feed the 39" Vizio LCD HD TV and Onkyo surround-sound system. This provides an excellent viewing environment. I must, however, be ever-vigilant in order to ensure clients who enter mine office are not subjected to undue vulgarity!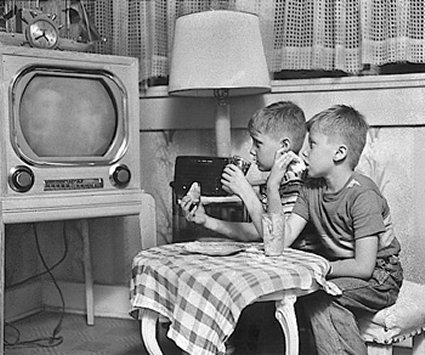 Four months after an appeals court struck down the Federal Communications Commission's broadcast standards, a new study shows that profanity on broadcast television has risen nearly 70 percent in the past five years.

The study by the Parents Television Council, which compared the first two weeks of the networks' 2010 fall lineup with the first two weeks of the 2005 fall lineup, found that profanity increased 69 percent.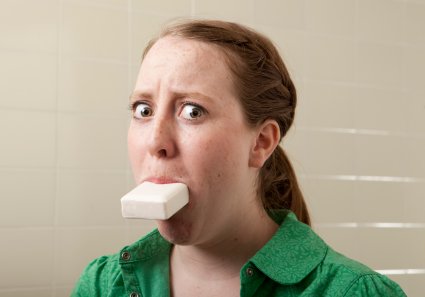 The study also reported that harsher profanities are now being used, and it added that the "greatest increase in the use of the harshest profanities" took place during the 8 PM Eastern period—often known as the "family hour"—and at 9 PM Eastern. The U.S. Second Circuit Court of Appeals ruled that the indecency policy the FCC uses to monitor offensive language is "unconstitutionally vague." Conservative groups at the time expressed concern that the ruling would lead to an increase in TV foul language.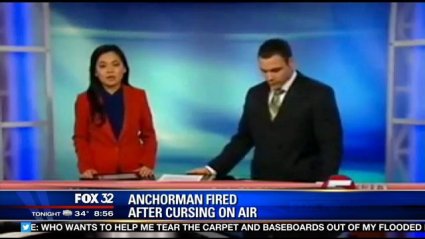 Since the survey was taken, profanity, vulgarity, nudity, and sexuality have continued to escalate. An excellent example of this is the television drama, "Damages." It premiered on July 24, 2007 on FX and aired for three seasons before moving to the DirecTV channel Audience Network in 2010, where it aired for a further two seasons, concluding with the fifth season. As the series progressed, the incident of vulgar speech, nudity, and sexual situations increased dramatically.

The incidence of filth in this series is a great measure of what has become commonplace in television programming. Sadly, such filth has become de rigeur, and gone forever it seems is decency in television programming. Fortunately, Netflix and other resources offer a great wealth of programming from the past. Unfortunately, most of the television programming produced during the last several years is unacceptable by my standards, and this means that a good many series that otherwise would be entertaining and enjoyable are eliminated from my viewing queue.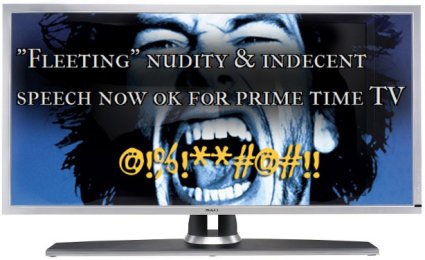 In the News - They walk among us!