National Ambrosia Day - Today is National Ambrosia Day!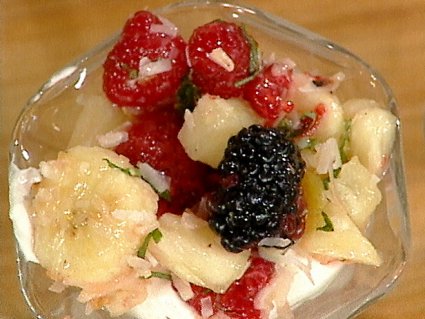 In ancient Greek mythology, ambrosia (Greek: ἀμβροσία) is sometimes the food or drink of the Greek gods (or demigods), often depicted as conferring ageless immortality upon whoever consumed it. It was brought to the gods in Olympus by doves, so it may have been thought of in the Homeric tradition as a kind of divine exhalation of the Earth.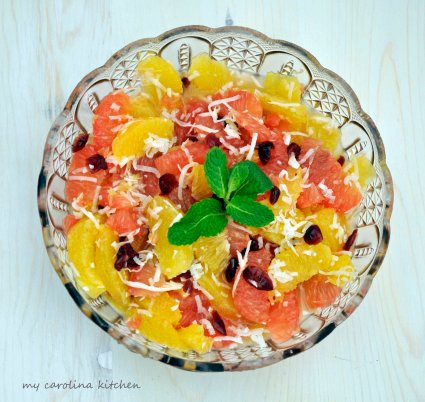 Ambrosia is sometimes depicted in ancient art as distributed by a nymph labeled with that name. In the myth of Lycurgus, an opponent to the wine god Dionysus, violence committed against Ambrosia turns her into a grapevine.

Deep-fried Cornish Game Hens - Laura and I have decided to make deep-fried Cornish game hens for Christmas dinner.

We have a new Emeril deep-fryer and are eager to produce deep-fried Cornish game hens. This should be similar to deep-frying a turkey but without the danger and inconvenience of cooking such a large creature.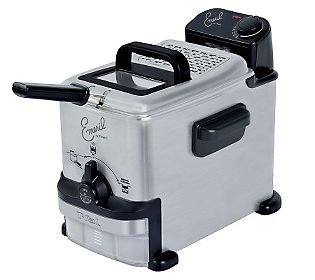 In the News - They walk among us!