National Chocolate Covered Anything Day - Chocolaholics rejoice! Today is National Chocolate Covered Anything Day.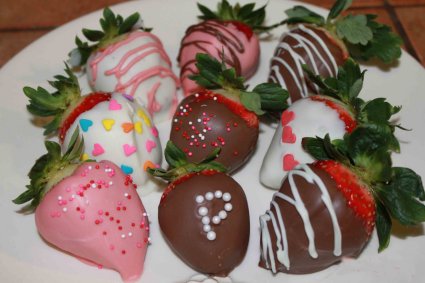 Today is a great day to indulge, binge, pig out, and otherwise consume to excess, your favorite food—chocolate.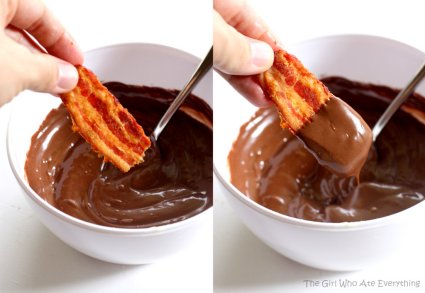 Today, we may enjoy our beloved chocolate by covering something—just about anything—in a generous amount of chocolate. Pour, spread, or drizzle chocolate over cakes, cupcakes, pies, pancakes or waffles, nuts, raisins, and even insects.


We will let you decide what is too extreme, and how much is too much, if any.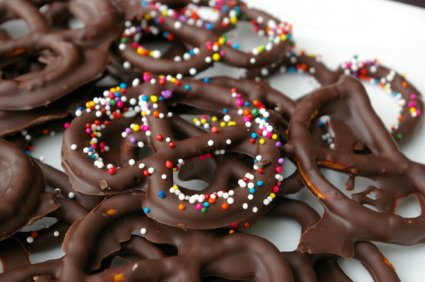 As chocoloaholics, we should not need any added incentive to enjoy our chocolate. In the giving spirit of the holiday season, make sure to give or share some of your favorite chocolate covered treats today.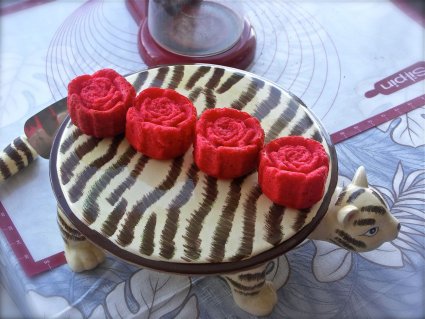 The Happy Habitat - Our cats (my cat, Zeus, and Laura's cat, Thor) are indoor cats. They have always been indoor cats. They will always be indoor cats.

Laura wanted to provide for Zeus and Thor a means of safely experiencing the great outdoors. She found the Happy Habitat and bade me order it for the boys. It is a well-constructed, sturdy, and safe means for indoor cats to experience the outdoors without danger.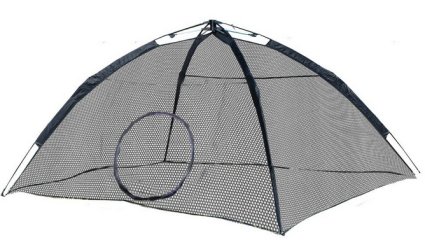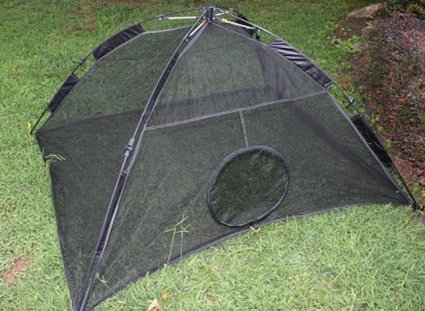 Zeus immediately took to the Happy Habitat and thoroughly enjoyed it. Thor did not find it to his liking, however,and refused to stay within it.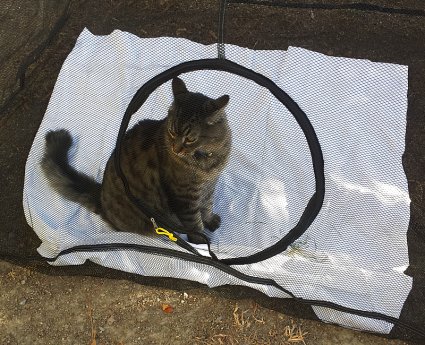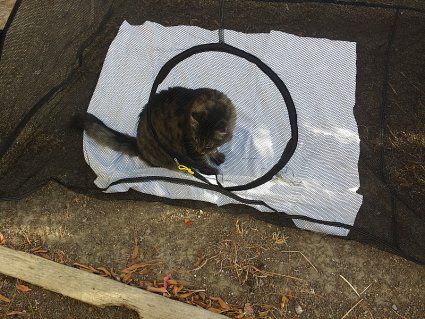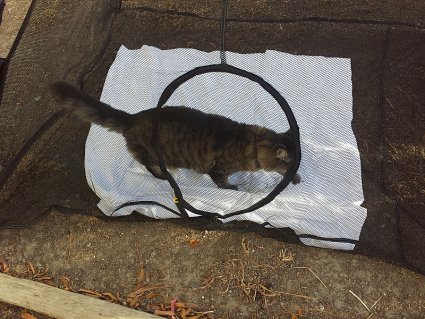 In the News - They walk among us!