Roadkill - Without warning, a witty bit of humor, in the form of what Laura has termed a "Davidism," enters my mind, and I immediately add it to a list of Davidisms that I maintain on my Google Drive.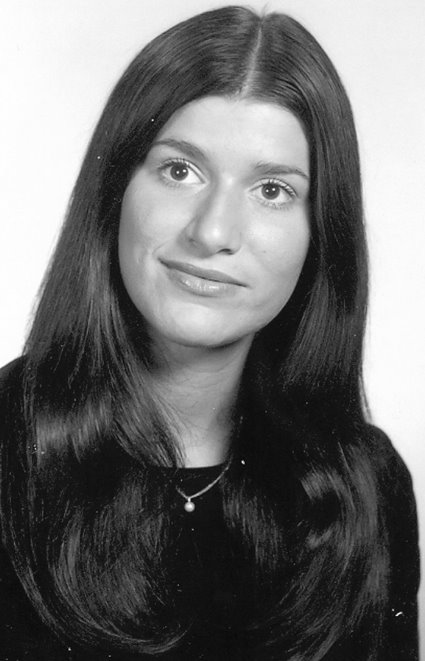 Fueled by yesterday's rant, no doubt, this Davidism popped into my head:

What do you get if you cross a comedic actor with roadkill?

Jim Carrion!


Today's Holiday - Today is National Make Your Own Holiday Day! This is always March 26th. National Make Your Own Holiday Day allows you to make today a special day for anything you want. The objective of today is to allow one day for any topic or event that has otherwise escaped recognition. Today, is your day to skip all of the red tape, bypass all of the effort, and create a special day of any kind. Simply declare your special day on National Make Your Own Holiday Day! This day appears to have been created by the Wellness Permission League.


Weird News - Here are some bizarre items from today's news: