Facebook - I was unprepared for the response to yesterday's blog post regarding deleting one's Facebook account. As of this morning, I have received six emails and two telephone calls from people thanking me for making such deletion a simple mouse click away. I did receive one email that espoused the position that I should "...mind my own business and not try to tell people what to do..." This is (thus far) the sole pro-Facebook message.

Obviously, the majority of visitors here agree that Facebook is the spawn of Satan!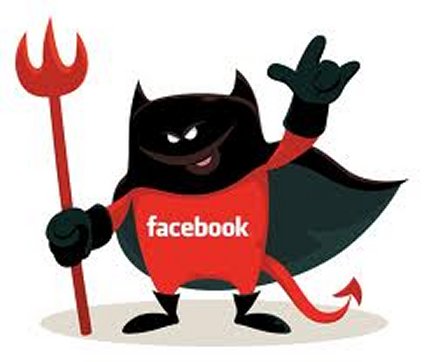 Interestingly, those who displayed an anti-Facebook position did so pleasantly and tastefully. The pro-Facebook cretin, however, raged with vehemence, ill-humor, and a total disregard for email etiquette.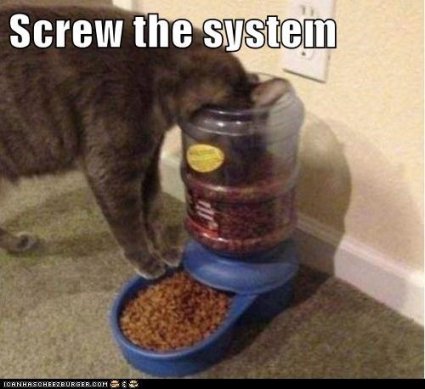 I am pleased to have provided a means whereby one may quickly and easily delete one's Facebook account—eschewing the necessity to take drastic measures to do so!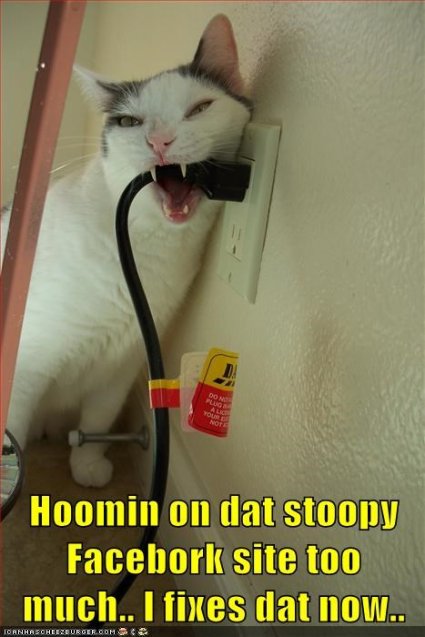 Stupidity in the News - Pennsylvania Man, 90, Jailed On Charges He Punched Trooper

Big Sis Refuses To Answer Congress On Bullet Purchases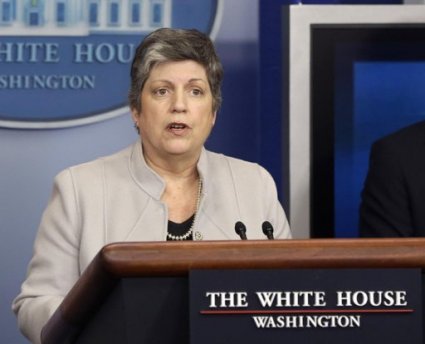 DHS questioned over decision to let Saudi passengers skip normal passport controls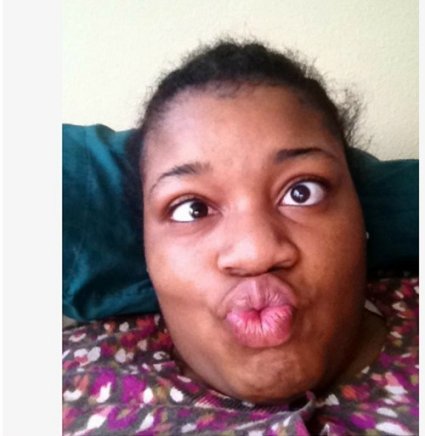 For the latest entry in the dumb criminals department, we have a woman who stole an Arkansas-based businessman's iPad and proceeded to take a gallery of goofy selfies with it. Unbeknownst to her, the device synced all of her photos to the man's facebook page. Naturally, he's spreading the photos everywhere in the hopes of locating the thief, who has not yet been identified.


Cats and Dogs and Other Animals - PETA is a vile entity.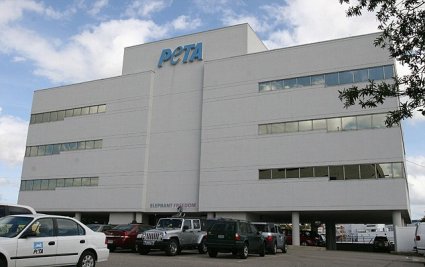 PETA killed more than 1,600 cats and dogs at its Virginia headquarters last year - almost 90% of the animals handed over to the charity's American shelter.



Hunters will NOT be fooled!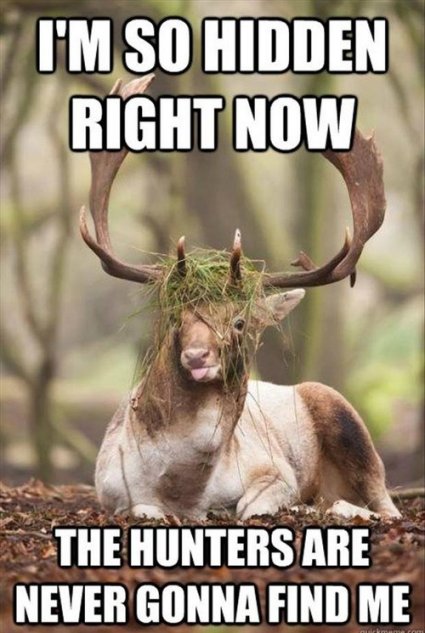 Dog Dies In 'Ritualistic Execution,' Nearly 40 Others Mysteriously Vanish in Idaho