Lawnmower Girl - Laura asked me to purchase a reel lawnmower for her. We have an electric lawnmower, but she abhors it and asked that I replace it with a reel (push) lawnmower.

I told her I shall henceforth anticipate her answering to the call, "Lawnmower Girl!"

The reel lawnmower I ordered for her is resting in the rear of Mr. Nitro R/T. It was unavailable for this photo shoot, therefore, and powered mowers were used.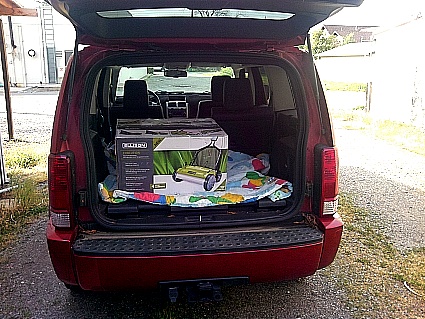 Which Laura is the real Laura?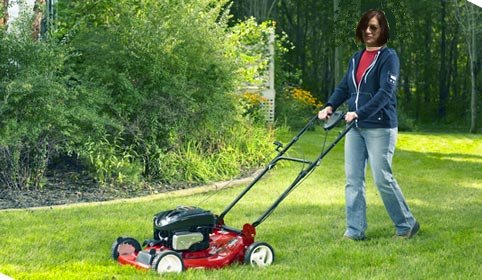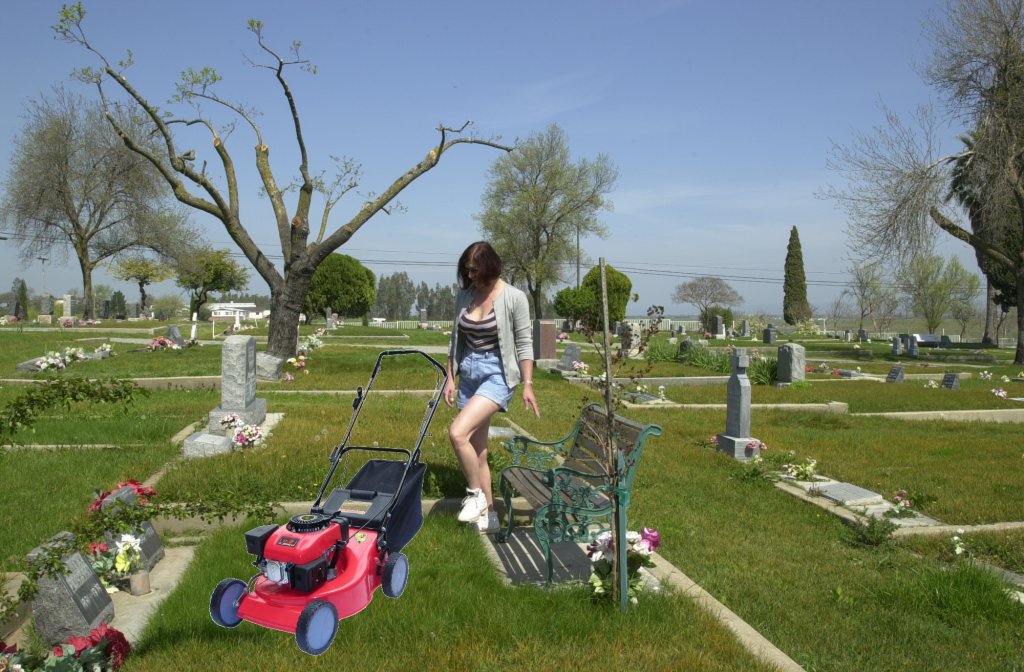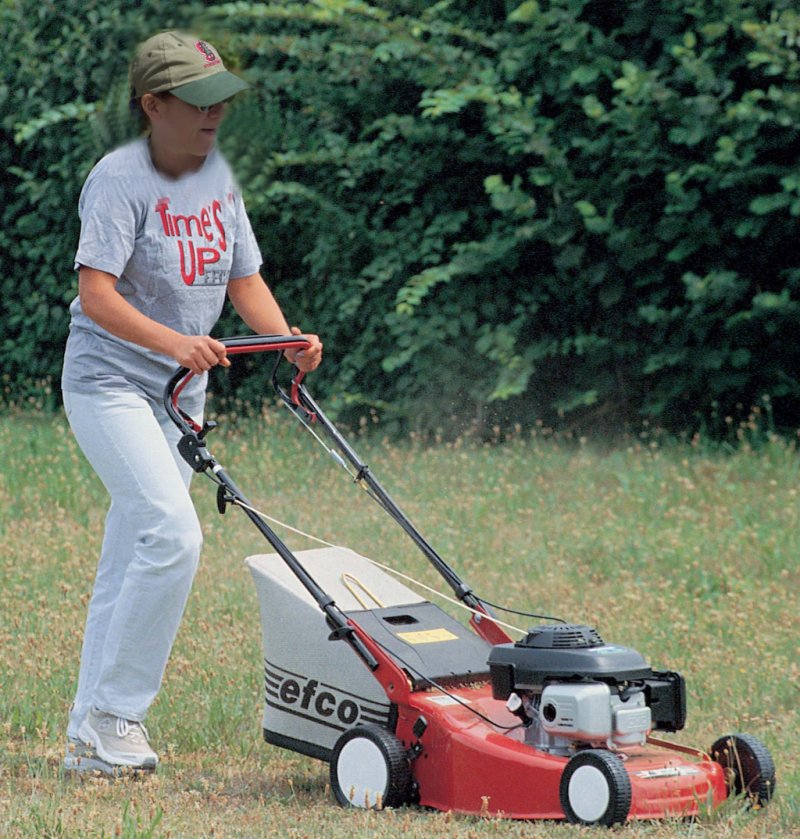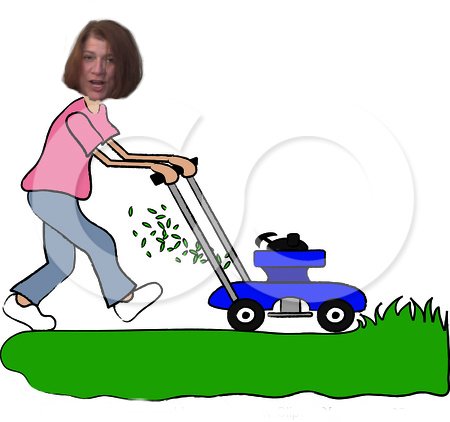 Laura borrowed a reel lawnmower for this photograph. Her new mower is still in the rear of Mr. Nitro R/T.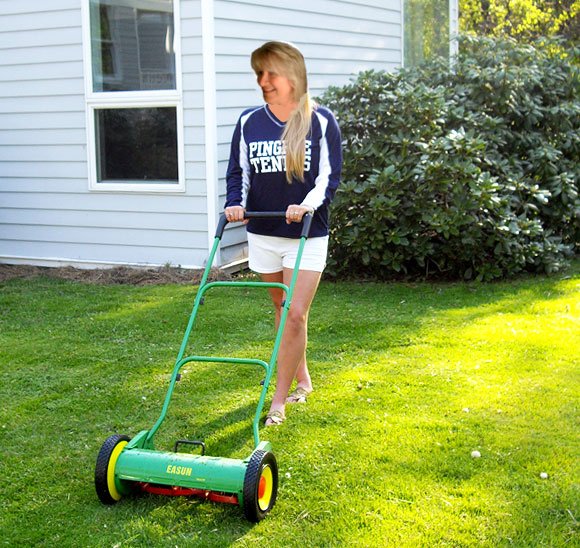 Laura decided she wanted something more powerful. She bought a larger lawnmower!