Blenders and Smoothies - We recently decided to substitute smoothies for evening meals during the week. I bought a container of pure protein to be added to the smoothies.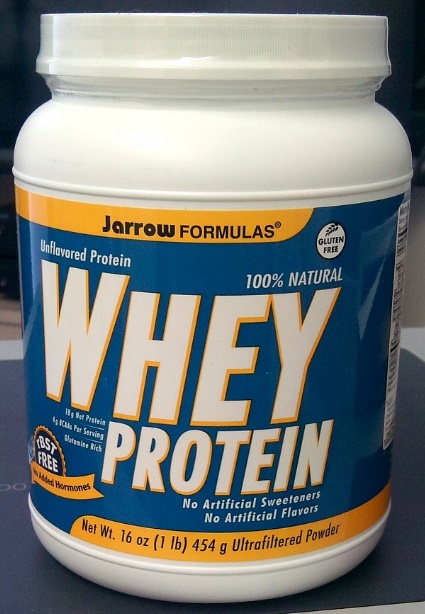 This protein powder promises to promote healthful nutrition.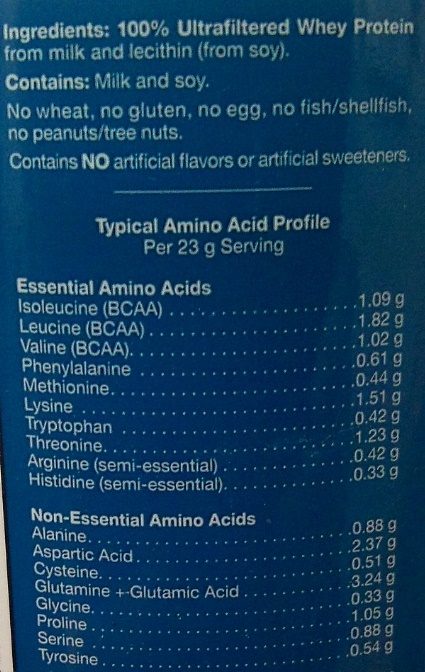 The list of ingredient is impressive.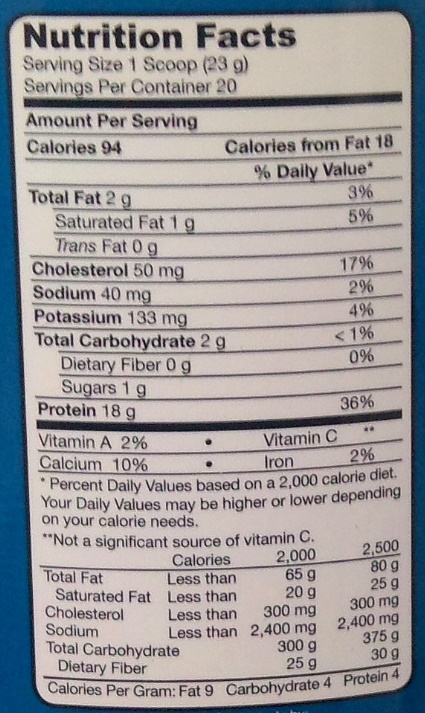 Laura eagerly put ice, protein powder, frozen berries, frozen bananas, plain yogurt, and honey into our 12-year-old blender and quickly determined the blender was not up to the task. She blended the mixture until the blender began to emit odd noises, and the ice remained chunky. The resulting protein drink was tasty, but it could not be considered a smoothie, since it was not smooth!

I ate my smoothie with a spoon while researching blenders at Amazon.com. I decided upon this blender and ordered it. I was particularly influenced by the glowing reviews and the manufacturer's statement that the unit was specially designed for making smoothies.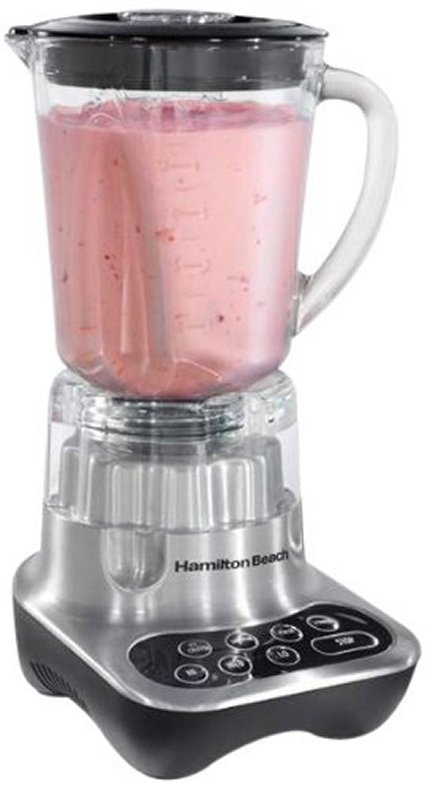 This unit is the Hamilton Beach 56221 Smoothie Smart Blender. The unit is scheduled to arrive today, and we are eager to put it into service this evening.

Here is a recipe collection featuring 50 smoothie recipes.