Friday Thoughts - Weatherpeople forecast today to be dry, warm, and sunny. They also predict a continuance of the wind that plagued us yesterday—with expectations that the wind will reach 40 MPH and above. Wind serves no useful purpose—at least none of which I am aware.

Pop-ups are controlled nicely by settings in Chrome. I generally use only Chrome as my Web browser (on all Windows and Android devices) and Google as my search engine. Both are produced by Google, and I find them to work well together.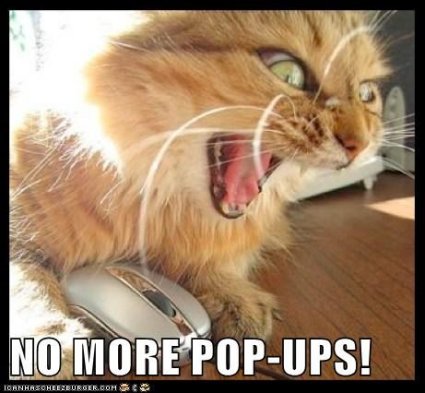 This is an amazing story: Pilot Impersonator Reaches Cockpit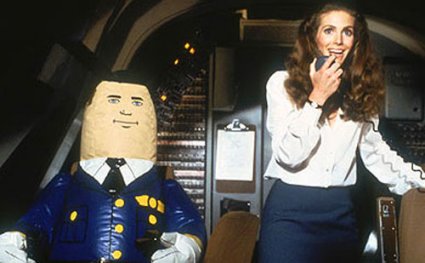 I am watching The Delinquents Here is the IMDB listing. This movie was intended to serve as a guide for teenagers in the 1950s. It is a HOOT! I recommend it.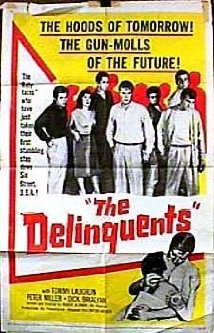 The Delinquents (1957)
72 min - Drama - 1 March 1957 (USA)
5.6 Your rating: -/10 Ratings: 5.6/10 from 244 users
Reviews: 11 user | 4 critic
A frustrated young man, separated from his younger girlfriend, gets involved in a juvenile gang.
Director: Robert Altman
Writer: Robert Altman
Stars: Tom Laughlin, Peter Miller, Richard Bakalyan

Robert Altman is famous for his films MASH (1970), McCabe and Mrs. Miller (1971), and Nashville (1975)

Tom Laughlin is famous for his Billy Jack films.