Blenders - Our new Hamilton Beach 56221 Smoothie Smart Blender arrived yesterday. It is a beauty. The build quality is very high, and the ease of cleaning is an unexpected bonus. Time was not on our side last evening, and we did not have an opportunity to press it into service. We shall do so this evening. I thoroughly cleaned it upon arriving at our home yesterday, and Laura assembled it this morning. I am eager to enjoy output from this fine unit!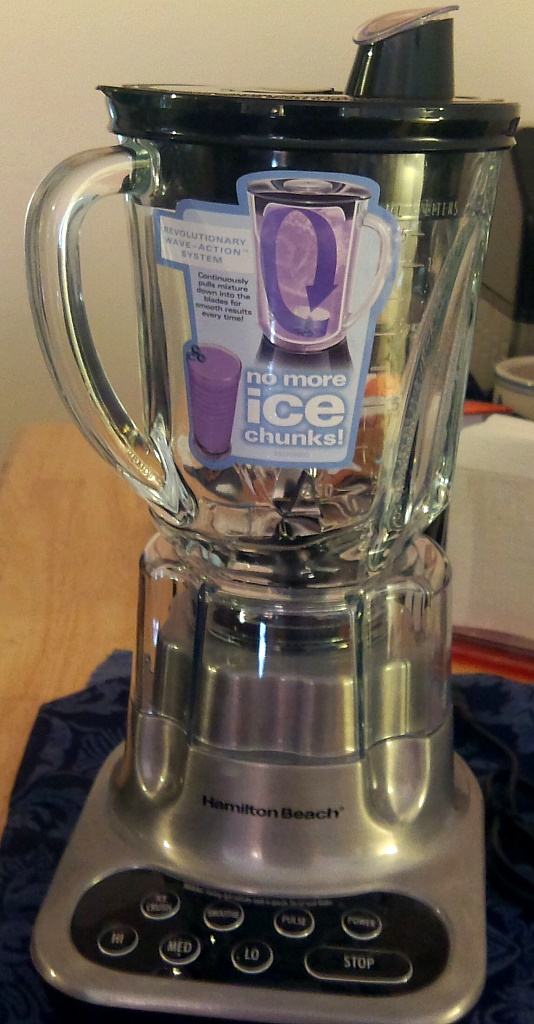 The Weather - The weather continues to amaze weatherpeople everywhere. Temperatures in Northern California average 9° and higher above previous record high temperatures for this time of year. Today, it was 52° at 5:45 AM, and it is forecast to be 80°+ this afternoon! It is overcast presently, but this will soon change. The cloud cover will pass, and the sun will blaze down upon us by mid-morning.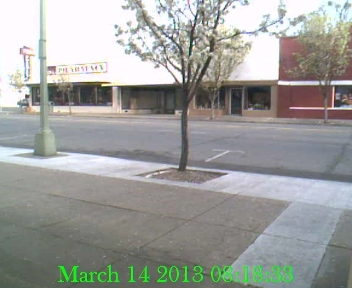 Pirates - Here is the cutest pirate you will ever see!