Nikon Professional Services - I have been a member of Nikon Professional Services for many years.




NPS offers a great many benefits to members. My personal favorite—and the benefit I most often access—is the prioritizing of pre-ordered equipment purchases for NPS members. I used this feature when I pre-ordered my D1, D3, and D800 DSLR bodies and AF-S Nikkor 24-70mm f/2.8G ED and AF-S Nikkor 70-200mm f/2.8G ED VR II lenses.

The ability to have a pre-order for a yet-to-be-released new product prioritized is very important to me, since I use my Nikon equipment professionally, and it is critical that I have the latest equipment available to me. Prioritizing pre-orders ensures that I will receive new equipment as soon as possible. I simply pre-order from a Nikon-approved seller and send a copy of my pre-order invoice to NPS. Nikon ships the equipment I pre-ordered to the seller outside their allocated orders—thereby guaranteeing that I receive the new equipment as soon as possible.

NPS offers many other great services: Nikon Professional Services provides valuable assistance for pros in every segment of the photography field, including newspaper, industrial, police and forensic, medical photography, commercial studios, audio-visual production houses and even special movie productions.

NPS has long been known for the intensive coverage of field events. NPS is also available to work with national photographic organizations offering advice and assistance, demonstrating the latest Nikon products, and lecturing on various photography topics. Let NPS help you take the world's greatest pictures. Nikon understands that your product is very important to you.

WPPI 2013 - Wedding and Portrait Photographers International Conference and Expo will take place March 7 through 14.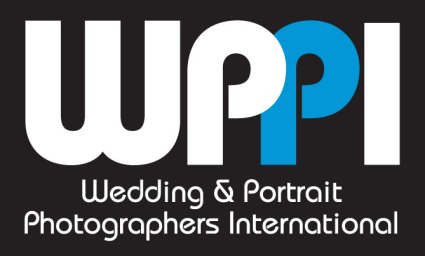 This year, the event will be held at the MGM Grand in Las Vegas, Nevada.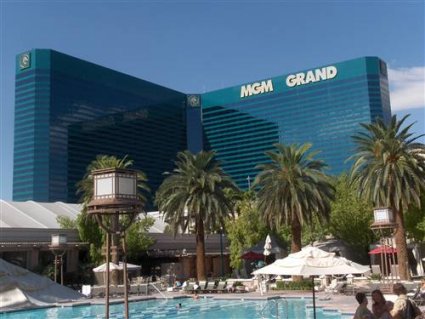 At the WPPI Conference and Expo, NPS will provide:


Complimentary Sensor Cleaning for members while you wait
Nikon Pro Market Technical Representatives on hand to answer your questions about the newest Nikon D600, D800, D4 and NIKKOR lenses
Review a gallery of print output along with an HD monitor demonstrating video output from Nikon's current D-SLR lineup
Snacks & Beverages