National Roast Leg of Lamb Day - Today is National Roast Leg of Lamb Day!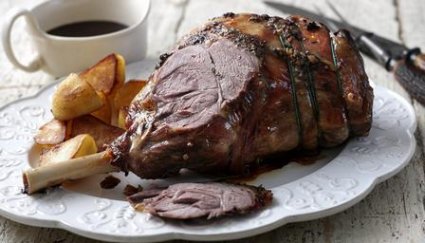 People first started eating lamb over 10,000 years ago.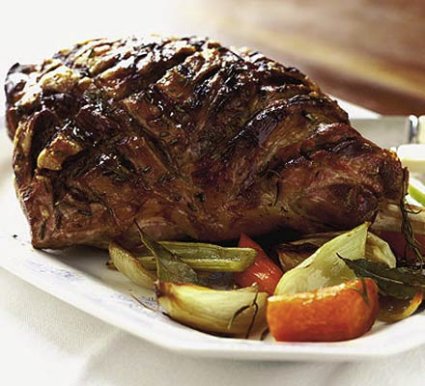 It first started in the Middle Ages when farmers realized that sheep were the most useful livestock to raise. They provided wool for items of clothing, milk for dairy products, and a delicious source of meat.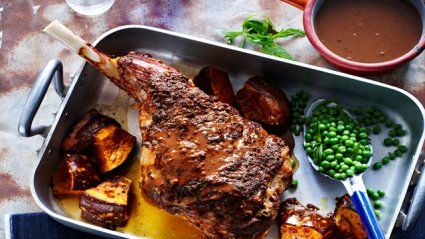 Lamb may be cooked in a variety of different ways, but roasting is one of the most popular methods.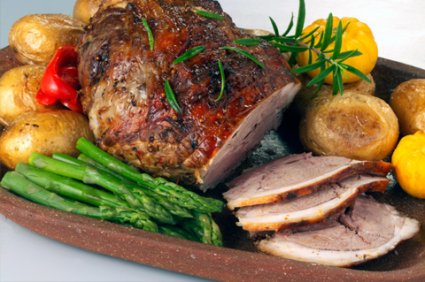 Lamb pairs beautifully with seasonings like rosemary, oregano, thyme, and lemon zest.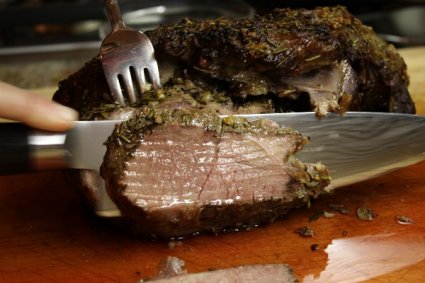 In the News - They walk among us!