National Quiche Lorraine Day - Today is National QUiche Lorraine Day!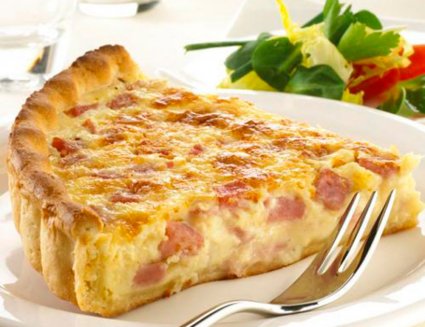 Quiche lorraine (named for the Lorraine region of France) is a popular variant that was originally an open pie with a filling of custard with smoked bacon or lardons. It was only later that cheese was added to the quiche lorraine.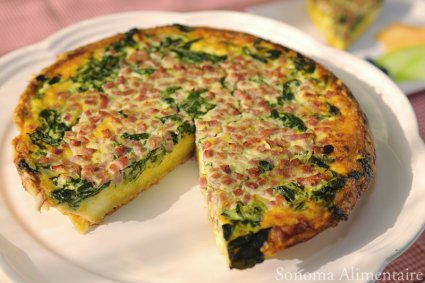 There are many variants of quiche, including a wide variety of ingredients. Variants may be named descriptively, often in French, e.g. quiche au fromage (quiche with cheese) and quiche aux champignons (quiche with mushrooms), quiche florentine (quiche with spinach) and quiche provençale (quiche with tomatoes).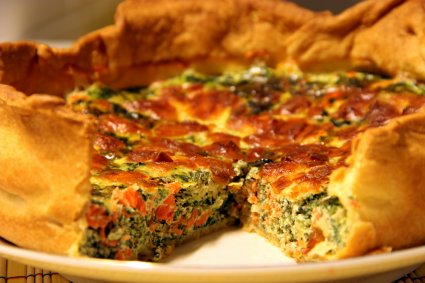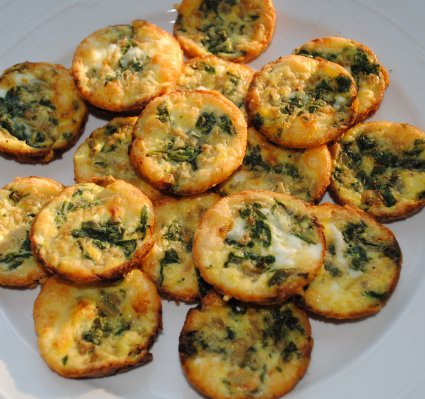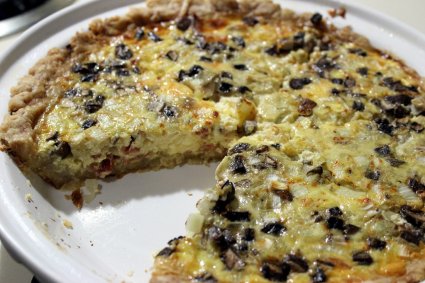 In the News - They walk among us!