National Nutty Fudge Day - Today is National Nutty Fudge Day!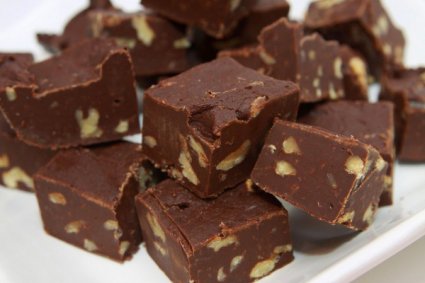 Between the crunchy nuts and chocolatey smooth fudge flavor, it's hard to resist nutty fudge!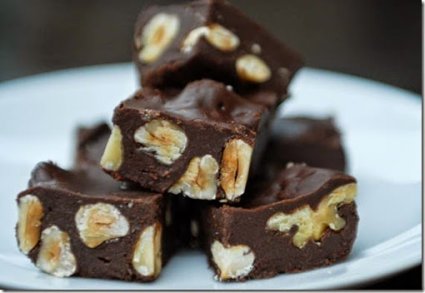 Fudge was accidentally invented in the United States in the late 1880's when a baker was trying to make caramel.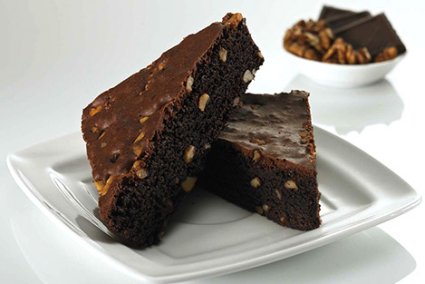 Following its creation, fudge recipes began appearing around the world in many different variations. To this day, nutty fudge remains one of the most popular fudge recipes.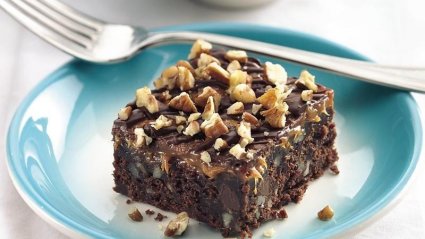 In the News - They walk among us!