National Hamburger Day - Today is National Hamburger Day!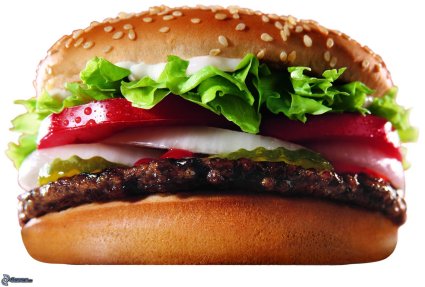 Nothing says summertime like a big, juicy hamburger. Hamburgers and cheeseburgers have been a staple of the American diet for decades. Americans eat almost 50 billion burgers a year! That is the equivalent of three burgers a week for every person in the United States!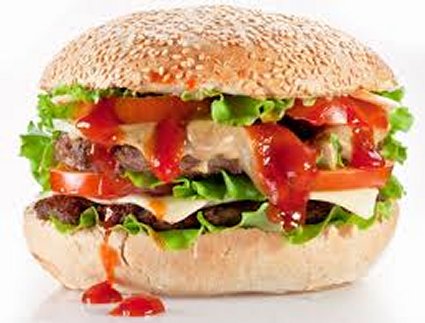 Although hamburgers originated in Hamburg, Germany, eating a burger on a bun is actually an American tradition. The hamburger as we know it was most likely invented in Seymour, Wisconsin. Each year, the city hosts a hamburger festival called Burger Fest. That is where the world's largest hamburger made its debut in 2001 – it weighed 8,266 pounds!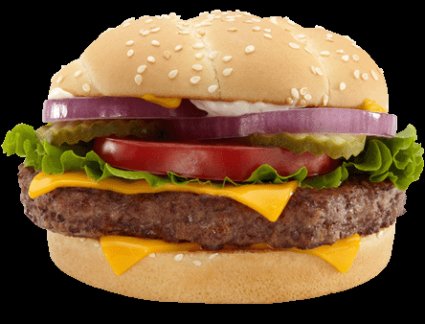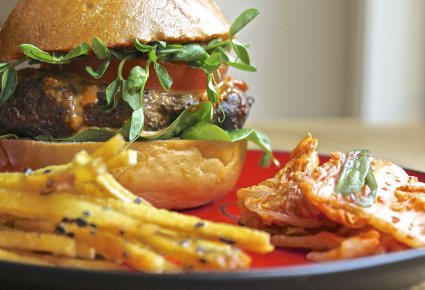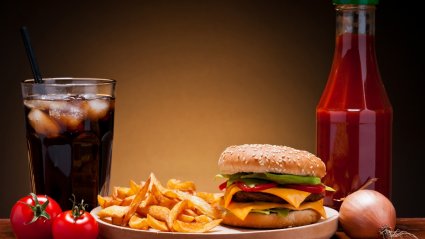 In the News - They walk among us!