National Chocolate Parfait Day - Today is National Chocolate Parfait Day!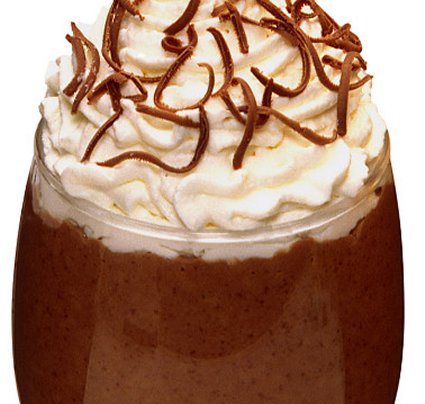 Depending on how you parfait, you can spend this perfect day celebrating one or two wonderful ways.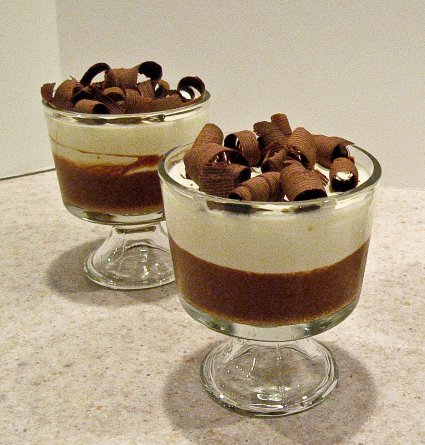 Because parfait literally means "perfect" in French, you will be sure to enjoy this dessert in at least one of its forms.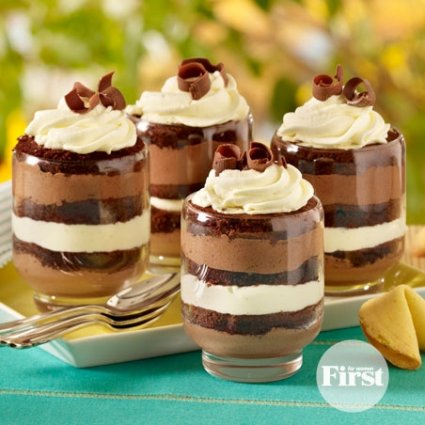 In 1894, parfait began to describe a frozen French dessert made with sugar syrup, eggs, and cream. When the dessert migrated to the U.S., we naturally had to put our own spin on things.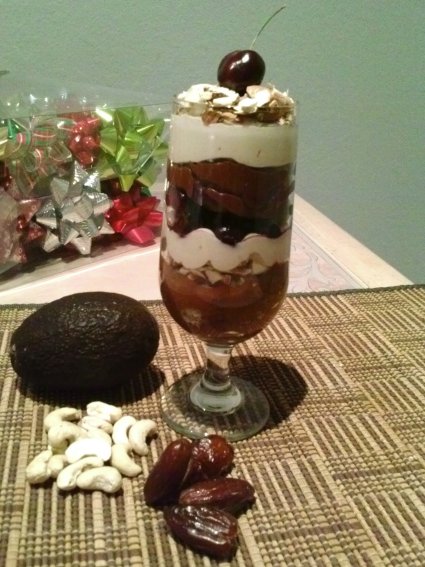 The American chocolate parfait usually involves chocolate mousse or pudding layered with whipped cream, fruit, cookie crumbs (or anything else delicious that you can imagine). You can also use a gelatin- or yogurt-based parfait and build from there.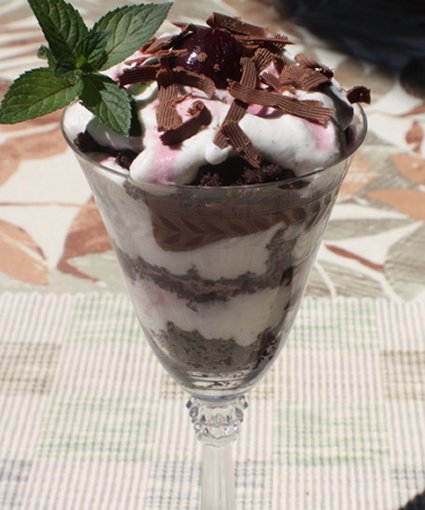 In the News - They walk among us!