National Apple Pie Day - Today is National Apple Pie Day!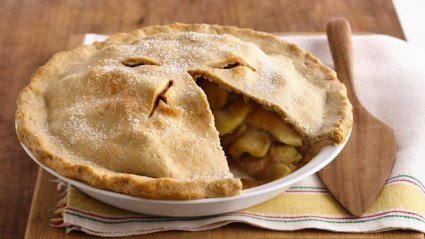 Apple pie is the quintessential American dessert!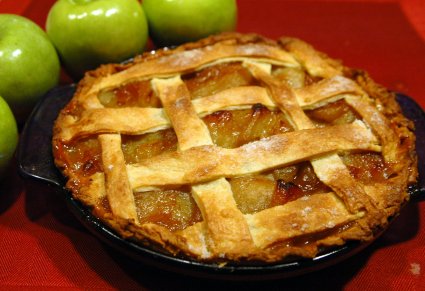 Apple pie did not originate in the U.S., however. It was invented in Europe sometime during the 14th century.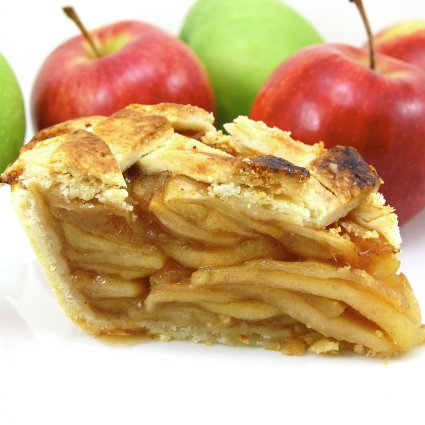 The first apple pie recipe was printed by Geoffrey Chaucer in 1381 in England. The ingredients in the recipe included apples, spices, raisins, figs, pears, and saffron—enveloped in a pastry crust.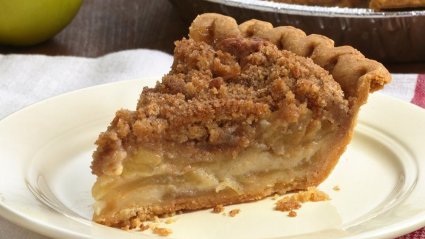 Several Dutch apple pie recipes date back to the late 15th century. They were similar to the English recipes, except that they added a scoop of ice cream placed on top before being served.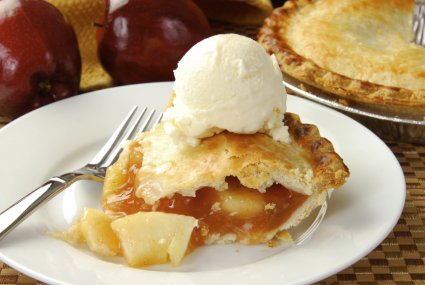 This tradition of "apple pie à la mode" eventually caught on in America. Today, many people continue to enjoy their warm apple pie topped with ice cream.

In the News - They walk among us!