Use Your Common Sense Day - Today is a day celebrating common sense in business and in life. Today is Will Rogers' birthday.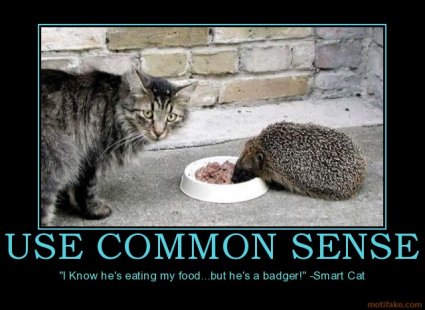 Rogers said, "Common sense ain't all that common."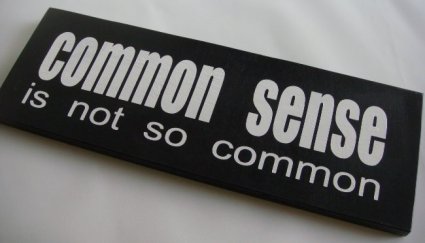 On this day don't ignore your common sense—use it. Do at least one thing your common sense tells you to do!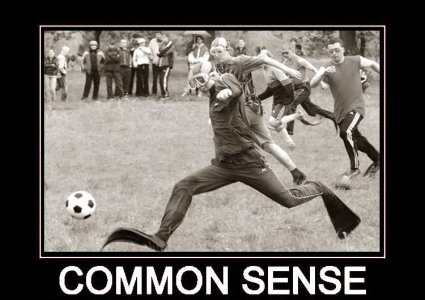 In the News - They walk among us!