Halloween Candy - Laura and I were fully prepared for a great onslaught of trick-or-treating monsters, ghouls, vampires, werewolves, zombies, and such creatures.


However, NONE APPEARED! We had NO VISITORS!

Now, I am faced with the fearsome task of eating all the candy I procured in preparation for the creatures who did not appear!

I have a daunting task set before me, but I have no doubt that I shall meet it head-on and perform with valor!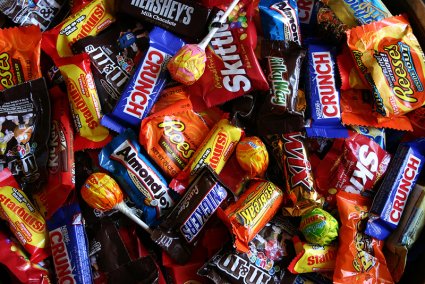 In the News - Be careful out there!