American Enterprise Day - Free enterprise means that a business is not restricted by government subsidies or regulations. Instead, the business operates under the laws of supply and demand. If a particular product or service is in great demand but supply is low, then it becomes more valuable to the consumer. As a result, the price goes up. When supply is high and demand is low, then the price falls.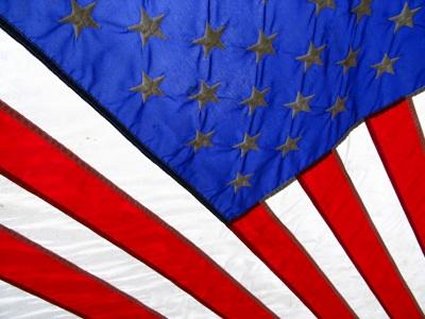 Healthy competition between businesses is a good thing for consumers. It helps to keep prices in line. Business owners also know that in order to keep customers coming back, they need to offer their products or services at a fair price. Good customer service policies are also a must; otherwise, buyers will choose to do business with another company. Thanks to the free enterprise system, they can make that choice.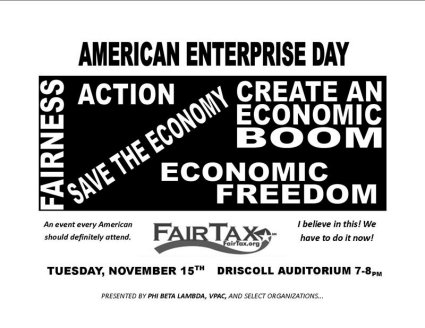 Origin of American Enterprise Day
Jimmy Carter made a Presidential Proclamation on August 8, 1980 directing that American Enterprise Day be observed. Chevron Corporation provided a grant to fund a program called "Getting Involved" in the 1980s to expose young people to capitalism through Future Business Leaders of America.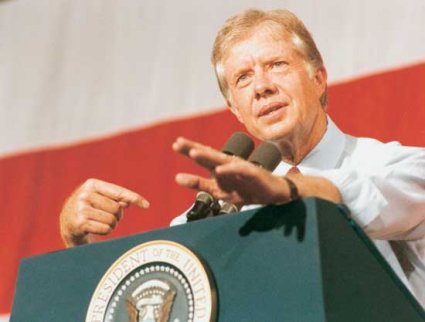 Future Business Leaders of America
Future Business Leaders of America is a non-profit association that helps prepare students for careers in business. Young people from middle school up to the post-secondary level are able to join this organization, which now has 244,000 members and 11,000 advisers.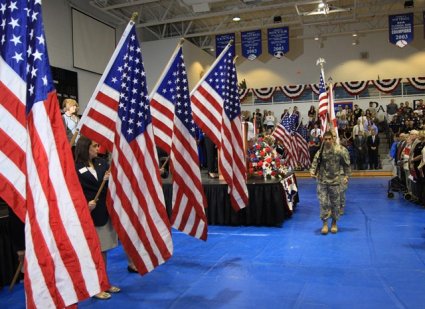 Activities for American Enterprise Day
Local Chapters of Future Business Leaders of America observe Enterprise Day each year. It is an opportunity to not only celebrate the free enterprise system and the advantages of doing business in this way but also to educate other people about it. Projects undertaken by local groups have included the following:
Presenting ideas about business in the form of skits and songs to elementary school students
Preparing activity books for students in primary grades (K-5)
Running an essay contest for high school students; the winning entry is published in the local newspaper
Providing students in Grade 8 with information about the free enterprise system and how it affects the job market
Preparing a workbook for Grade 8 students with tips on how to choose an occupation, how to research salary
information, and how to apply for a job
Have local business operators share information about the joys and headaches of being their own boss
Conduct a seminar about the challenges that women or visible minorities face when running their own business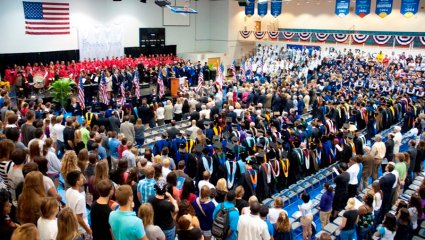 In the News - They walk among us!