KitKat - I have been feverishly checking for a system update since reading KitKat was being released.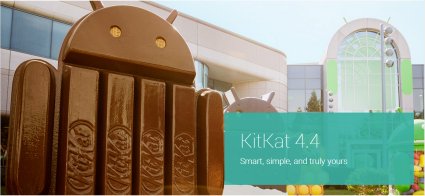 Finally, yesterday, my efforts were rewarded by this notification: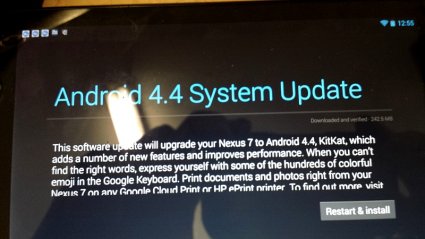 KitKat is awesome! If you have a Nexus device (4, 7, or 10), by all means check for the availability of a KitKat system update! If you have a Nexus 5, it undoubtedly shipped with KitKat.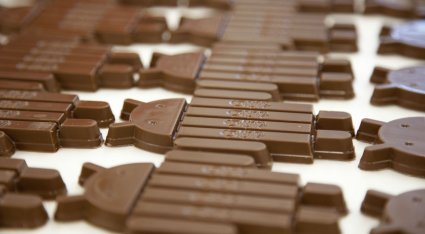 To learn more about KitKat, visit the official Google KitKat Web site CLICK HERE!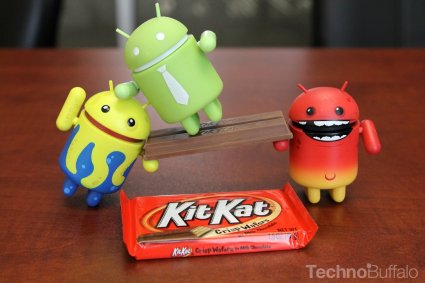 In the News - They walk among us!