National Cake Day - Today is National Cake Day!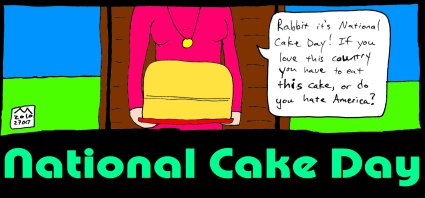 On this day, we celebrate one of the world's favorite desserts: cake.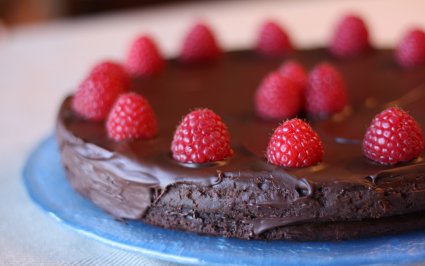 The cake we know and love today evolved from early leavened breads, which were sweetened with honey, fruit, and nuts.


The word "cake" comes from the Old Norse word, "kaka," meaning a baked flour confection.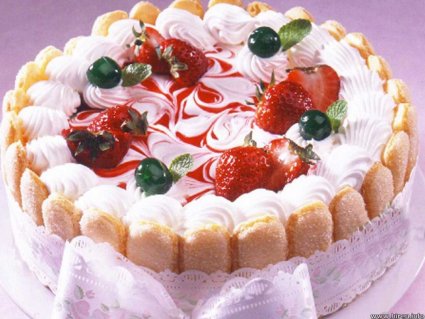 In the News - They walk among us!