Education Support Professionals Day - Education Support Professionals (ESP) Day focuses on the importance of these school employees. They take care of students every day, making sure they have the tools they need to succeed in school.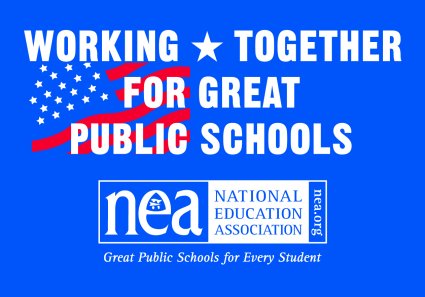 Education Support Professionals (ESP) Day was first celebrated in 1987, after NEA's Representative Assembly called for the creation of a way to honor the contributions of school support staff.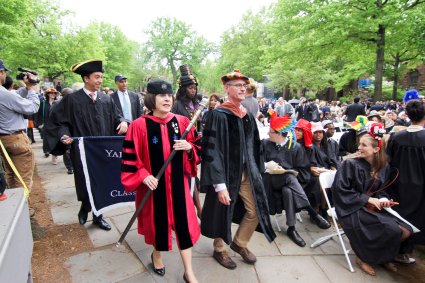 In 2003, Karen Mahurin, then president of NEA's National Council of Education Support Professional (NCESP) members, led a successful campaign at the NEA Representative Assembly to change the ESP formal name from "Education Support Personnel" to "Education Support Professionals."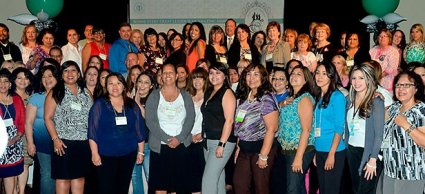 The name reflects a growing pride in the valuable role ESPs play throughout America's public schools. Today's support professionals provide invaluable services that enable students to learn in positive, supportive environments. ESPs are equal and essential partners in the education process.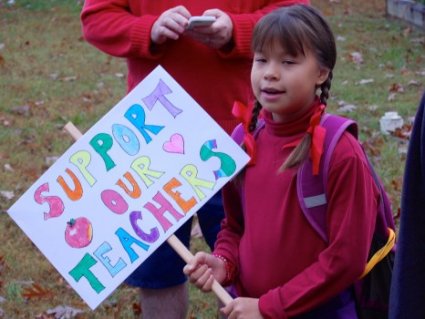 In the News - Be careful out there!