National Lighthouse Day - It was on this day in 1789, that Congress approved an Act for the establishment and support of lighthouse, beacons, buoys and public piers.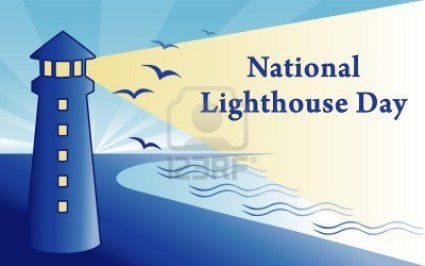 In Celebration of the 200th Anniversary of the signing of the Act and the commissioning of the first Federal lighthouse, Congress passed a resolution which designated August 7, 1989 as National Lighthouse Day.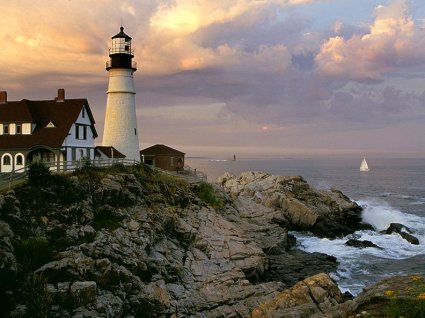 Senator John H. Chafee (Rhode Island) sponsored a joint resolution that was introduced to Congress on April 28, 1988 designating the day of August 7, 1989 as "National Lighthouse Day."
The summary of the resolution stated, "Designates August 7, 1989, as National Lighthouse Day and calls for lighthouse grounds, where feasible, to be open to the public."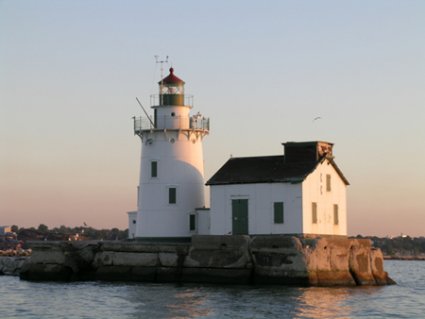 The resolution passed the Senate on July 26, 1988 and the House (sponsored by Representative William J. Hughes, New Jersey) on October 21, 1988. President Ronald Reagan signed the Bill into public law (No. 100-622) on November 5, 1988.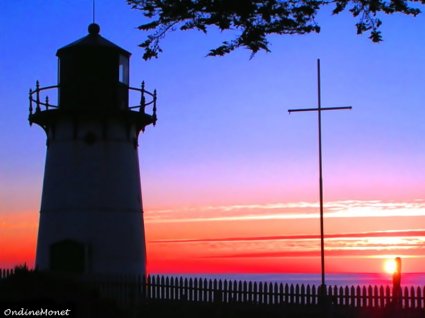 Amber Alert - An Amber Alert was in effect early Tuesday for the two missing children of a woman whose body was found inside a burned rural house near the U.S.-Mexico border, and authorities said the man suspected of killing the woman may have abducted the kids.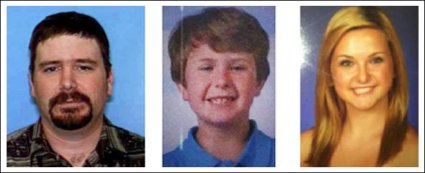 This Amber Alert got a lot of attention from people who were surprised to get the message on the cellphones. For many that came late at night, along with a loud alert sound.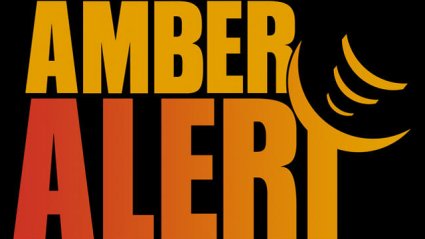 If your cellphone is capable of receiving these messages—as well as your service provider—then you will receive these messages when they come out here in California.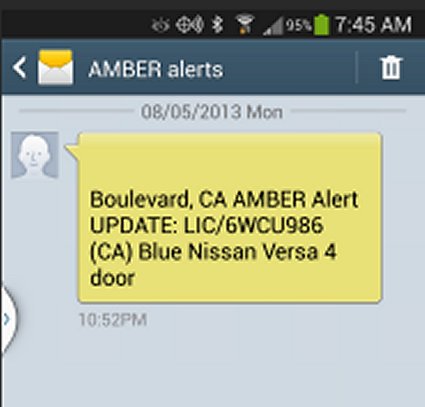 Laura and I were awakened unceremoniously by a loud screech from my Samsung Galaxy S4 smartphone. I determined this would not happen again and disabled Amber Alerts. If you wish to disable Amber Alerts, open Messaging, select Settings / Emergency Alerts, and un-check Amber Alerts.

This varies a bit with different smartphones and service providers, but all Android-based phones should have similar settings options.

If you have an iPhone, simply drive to the nearest body of water, toss the vile creature into the water, and buy an Android smartphone.


Enjoy - Relax and enjoy these images and videos!