National Ice Cream Sandwich Day - Today is National Ice Cream Sandwich Day!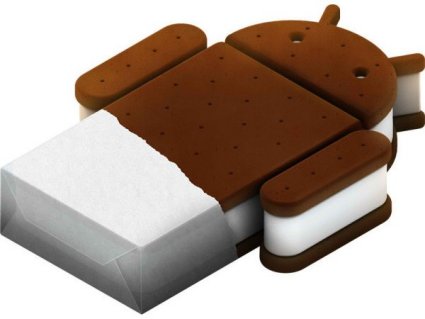 On the beach or in an ice cream shop, these sweet sandwiches are always delicious.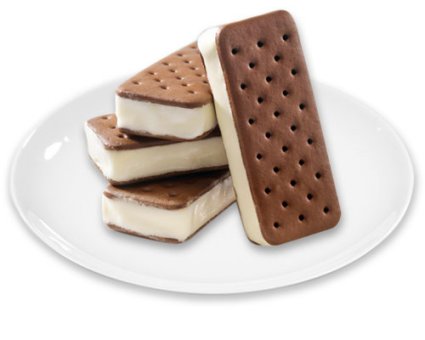 Ice cream sandwiches come in many varieties. In their traditional form, vanilla ice cream is tucked between two thin layers that resemble chocolate cake. Other versions include chipwiches—ice cream between two chocolate chip cookies.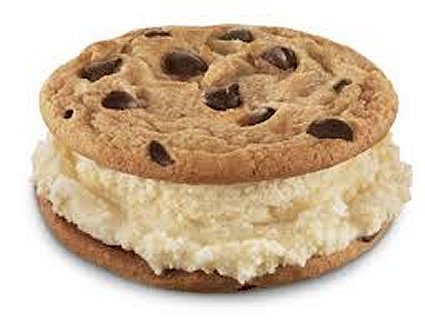 Mia Bella's Gourmet Candles - Mia Bella Gourmet Candles represent the first innovation in candle-making in 150 years. Mia Bella Candles are a safer alternative for both you and the environment.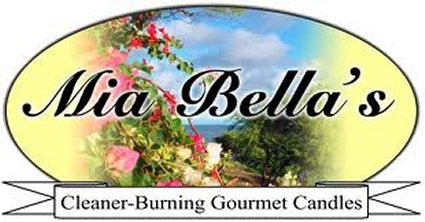 Mia Bella's Cleaner Burning Gourmet Candles are clean burning and virtually soot free, double wicked and triple scented, burn longer and more evenly, smell amazing right to the last flicker, have a tremendous scent throw, are all natural and non-toxic, hand poured in the USA with renewable products grown in the USA, and clean up with hot water and soap!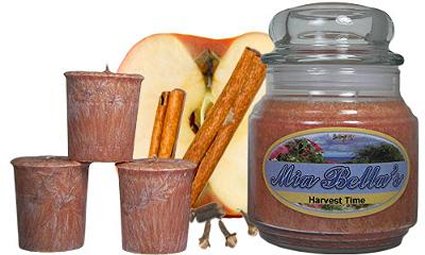 I was given two Mia Bella Gourmet Candles by a local distributor who asked me to evaluate them. I was very favorably impressed. I highly recommend Mia Bella's Gourmet Candles. For additional information, I recommend that you visit the Light Your World Web site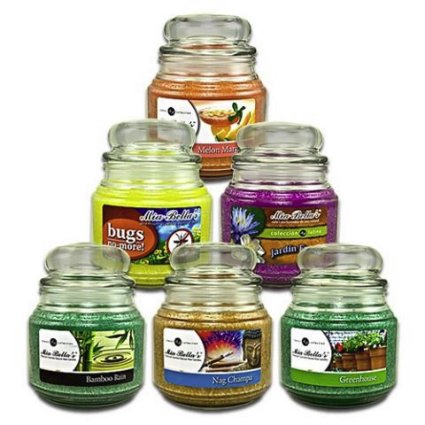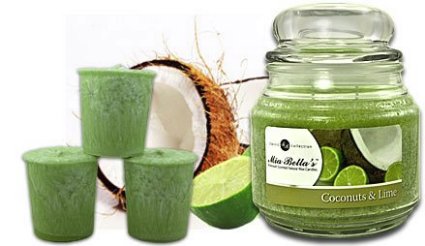 TGIF - This has been a long, tiresome week. TGIF!!!