Chromecast Has Arrived! - When Google announced Chromecast, I immediately pre-ordered one from the Google Play Store.



Later that day, I decided I needed at least two units and tried to add another unit to my order with Google. The Google Play Store, however, showed the unit as out of stock. I ordered a second unit from Amazon.com.



Monday, I received a message from Google indicating that the Chromecast I had on order there would be delivered on Friday, August 9.



Yesterday, I received a message from Amazon.com stating that the Chromecast I had on order was expected to ship in late October!

I was very surprised and very displeased.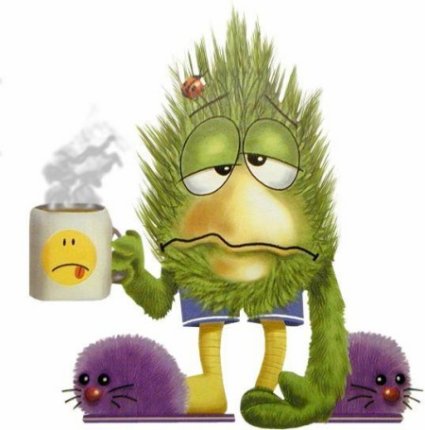 Yesterday, I received an email coupon from Google. I redeemed it and was credited with three free months of Netflix. Since I was already a subscriber, Netflix credited my account.

At $35, Chromecast is a bargain. At a net cost of $11, it is an incredible bargain!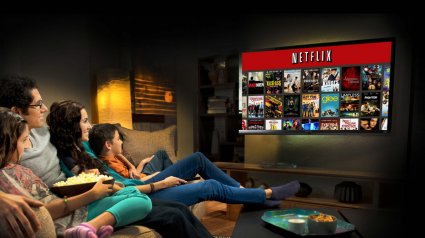 Today, the Chromecast I ordered from Google arrived.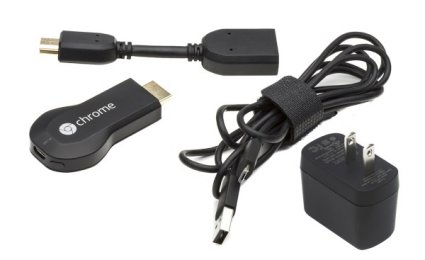 It took less than 60 seconds to unbox, install, and setup the Chromecast.


I easily cast tabs from the Google Chrome browser on my HP graphic workstation. I cast YouTube videos form my Samsung Galaxy S4 smartphone. I cast Netflix from my ASUS Google Nexus 7 2013. All casts took place quickly and without issue. The Chromecast is an amazing device.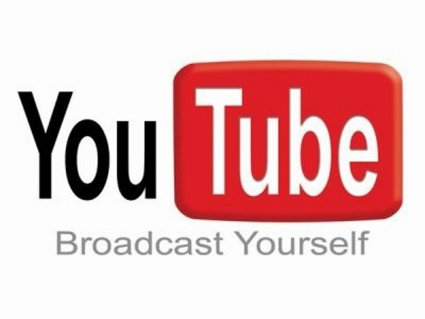 I received an email from Amazon.com today stating that their previous email was in error, and the Chromecast I have on order there should arrive late this month. I am eager for it, since the unit I have been using here at my office must follow me home today!