International Assistance Dog Week - International Assistance Dog Week (IADW) was created to recognize of all the devoted, hardworking assistance dogs helping individuals mitigate their disability-related limitations.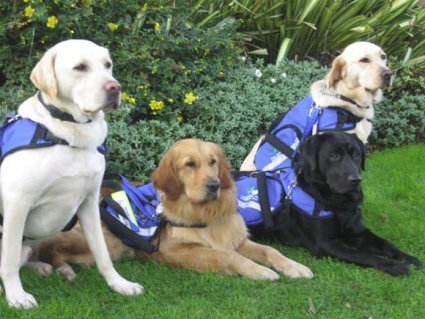 Assistance dogs transform the lives of their human partners with debilitating physical and mental disabilities by serving as their companion, helper, aide, best friend, and close member of their family.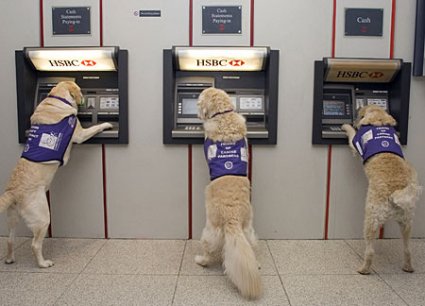 During International Assistance Dog Week, we recognize and honor the hardworking assistance dogs; raise awareness and educate the public about how these specially trained animals are aiding so many people in our communities; honor the puppy raisers and trainers of assistance dogs; and recognize heroic deeds performed by assistance dogs in our communities. The celebration takes place each year, starting on the first Sunday of August. In 2013, International Assistance Dog Week will be August 4 – 10.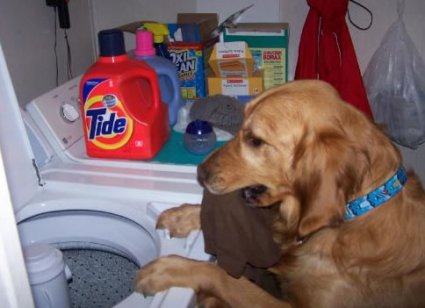 International Assistance Dog Week was established due to the efforts of Marcie Davis, a paraplegic for over 35 years and CEO of Davis Innovations, a consulting firm based in Santa Fe, NM.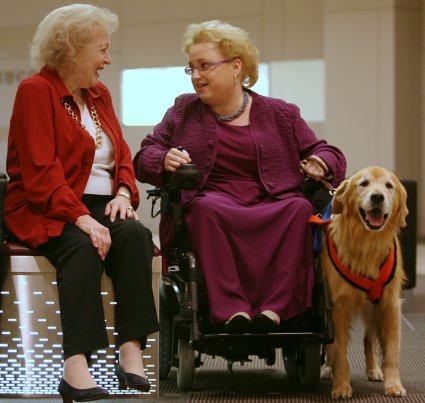 Davis is the author of Working Like Dogs: The Service Dog Guidebook, a resource book that captures personal stories, checklists and practical tips to provide the reader with an A-Z guide about service dogs and she is the host of the Internet radio program, Working Like Dogs, at Pet Life Radio. As a member of a service dog team, she founded Working Like Dogs to honor assistance dogs around the world and is sponsoring International Assistance Dog Week.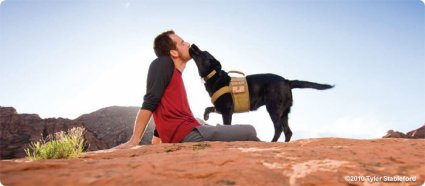 Laura's Birthday Week - Although Laura's birthday was Wednesday, we waited until the weekend to celebrate it. We enjoyed a very festive sushi dinner—followed in the morning with home-made Potatoes O'Brien and scrambled eggs with sausage.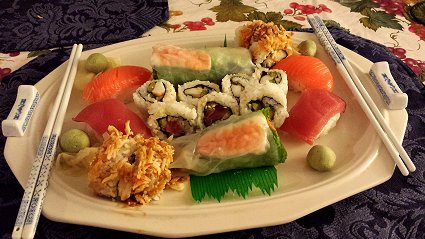 The Potatoes O'Brien featured several hot peppers—including a plump habanero. It was a very spicy dish!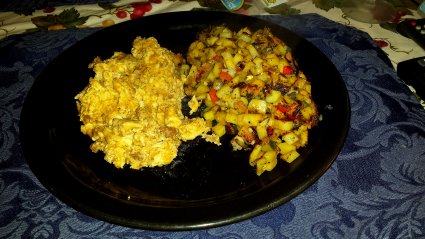 Now, I am watching for the Big Brown Truck. It will bring Laura's Nexus 7 2013—her birthday present from me!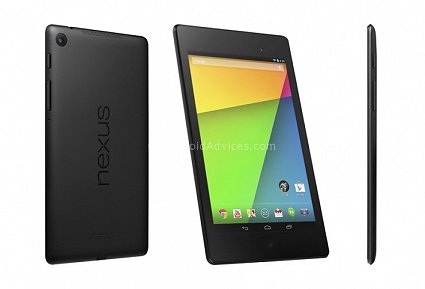 Enjoy! - Relax and enjoy these images and videos.