Gun Control - The gun buyback program is a great success in Chicago!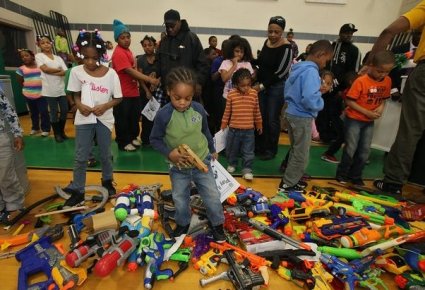 "Parks and Recreation" and "Hack" - Laura and I enjoy watching commercial-free television series on Netflix and Amazon. All episodes of the programs we choose to watch are generally available, making it an enjoyable process to watch an entire series of episodes at whatever pace we choose. Because there are no commercials, half-hour programs become 21-23 minutes, and hour-long programs become 41-43 minutes. Generally, we have a comedy and a drama that we watch—alternating between the two depending upon our mood.

Currently, we are watching the comedy series, "Parks and Recreation." Parks and Recreation is an American comedy television series on the NBC television network, starring Amy Poehler as Leslie Knope, a perky, mid-level bureaucrat in the parks department of Pawnee, a fictional town in Indiana. It was conceived by Greg Daniels and Michael Schur and debuted on April 9, 2009. Currently in its fifth season, it uses a single-camera, mockumentary filming style, with the implication being that a documentary crew is filming everyone.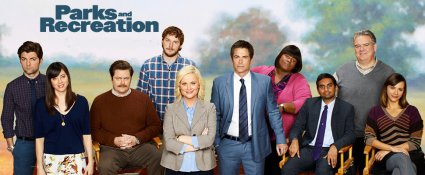 We are also watching the dramatic series, "Hack." When corruption charges strip him of his job, his family and his pride, former cop Mike Olshansky (David Morse) forges a new identity as a Philadelphia cab driver, patrolling the city as a roving vigilante who works with local police.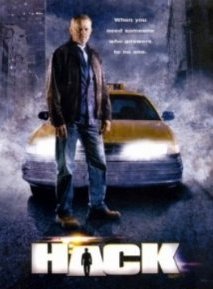 "The Bible" - We generally do not buy DVDs, since we have access to thousands of movies and television programs via instant streaming from Netflix and Amazon. An exception to this, however, was our purchase of "The Bible." "The Bible" is a television miniseries based on the Bible. It is produced by Roma Downey and Mark Burnett and was broadcast weekly between March 3 and March 31, 2013 on History Channel. Burnett considers the scripted 10-hour series to be the "most important" project he has undertaken. The project was conceived by Burnett and Downey, who are married, after watching Cecil B. DeMille's version of The Ten Commandments for the first time since childhood. The series is Mark Burnett's first scripted project. In addition to Burnett and Downey, executive producers include Richard Bedser and History's Dirk Hoogstra and Julian P. Hobbs.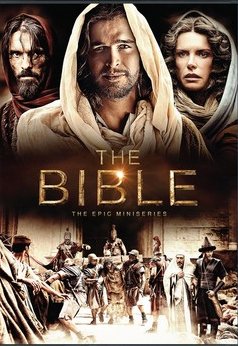 Monday Madness - It is time to relax and enjoy the morning!