In the News Today
Matters of Life and Death - Congressmen by dozens vow to protect unborn
Don't Say a Word - NYC lawmaker proposes ban on talking and walking
Spy vs Spy - Google comes under fire for "secret" relationship with NSA


| | | |
| --- | --- | --- |
| On this Day in History: January 26, 1962 - Mafia boss Lucky Luciano dead of natural causes at the Naples airport, where he was to meet a film producer to discuss his life story. Luciano dropped dead as he was about to shake hands. | | |
| | | |
| --- | --- | --- |
| Born on this Day in History: January 26, 1958 - Ellen DeGeneres (1958 - ) Born in New Orleans, comedian Ellen DeGeneres became famous for her sitcom, "Ellen." In 1997, DeGeneres's character became the first lead in TV history to acknowledge her homosexuality on air. The revelation led to the show's cancellation in 1998, but she bounced back in 2001 with her own talk show. In 2009, she became a judge for "American Idol." | | |
Scripture of the Day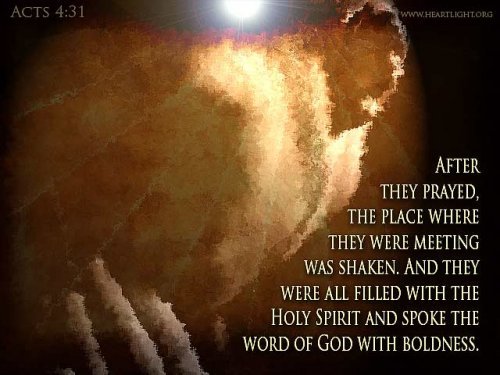 Video of the Day
- submitted by Darin
Imagine my surprise when I encountered this scene at Walmart while journeying to my office this morning! Click to enlarge.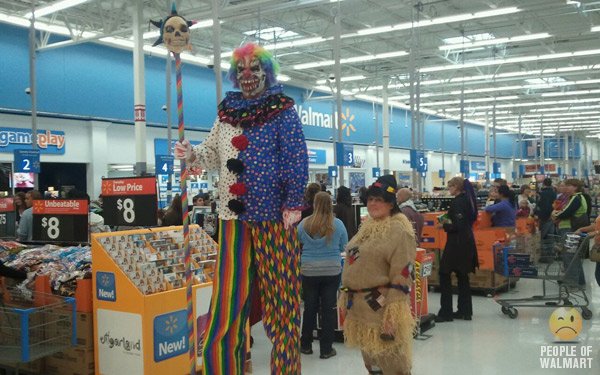 Technology in the News Today
Web site challenges visitors to do nothing for two minutes
Amazon may take on fresh food delivery
Google to boost hiring while Yahoo cuts jobs
The Fog! The weather here in Corning is beautiful: The sky is blue and clear, and the birds are singing with much glee. You can imagine my surprise when Laura described the fog that she sees visited upon Chico—a mere 25 miles from here! Here is visual proof. This image was captured with Laura's Droid X using Camera 360.