In the News Today
Homeland Insecurity - Jesse Ventura sues TSA over patdown
Where's the Beef? - lawsuit filed in California over Taco Bell beef
See You in Court - man arrested for stealing own car suing NYPD


| | | |
| --- | --- | --- |
| On this Day in History: January 25, 1980 - Beatle Paul McCartney is deported from Japan for possession of nearly a half pound of marijuana. It is Sir Paul's third pot bust and his second deportation. | | |
| | | |
| --- | --- | --- |
| Born on this Day in History: January 25, 1981 - Alicia Keys (1981 - ) Born in New York City, musician Alicia Keys burst onto the music scene in 2001 with her debut album Songs in A Minor, which went platinum six times. Keys' music has since gone on to win dozens of awards, including 12. Keys made the transition from music to film in 2008, earning an NAACP image award for her role in The Secret Life of Bees. | | |
Scripture of the Day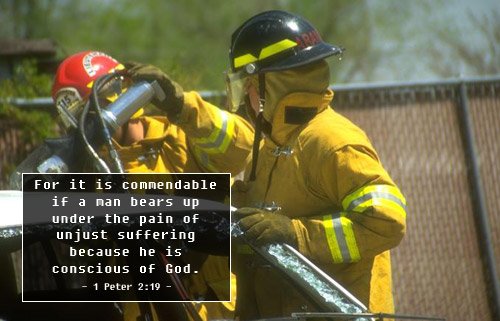 Video of the Day
- submitted by Darin

Video of the Day - #2 - following a conversation with long-time reader/commenter, Cap'n Jack, I was compelled to add this truly amazing performance.



Video of the Day - #3 - THEN, I found this incredible guitar performance by a very young Korean girl and deemed it requisite to include it today also!



Video of the Day - #4 - THEN, I happened upon this video of my old friend (whom, however, I have not seen in about 20 years), Joe Bonamassa at the tender age of 12—jamming with Danny Gatton and decided it must be offered here today as well! The audio and video quality are certainly poor, but it is amazing seeing a 12-year-old Bonamassa play with such ease and apparent joy!



Video of the Day - #5 - THEN, I decided I simply must include a video of Bonamassa—grown and having swapped his Fender Stratocaster for a Gibson Les Paul!

Imagine my surprise when I encountered this scene at Walmart while journeying to my office this morning! Click to enlarge.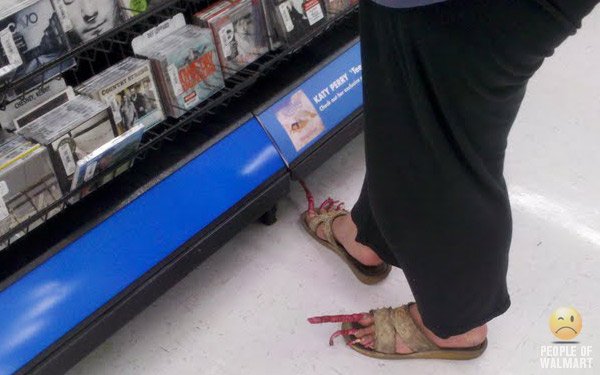 Technology in the News Today
Microsoft suit seeks to bar TiVo
Google rolls out "do not track" extension for Chrome
Mozilla contemplates "do not track" feature for Firefox