In the News Today
Brave New Schools - cash-strapped cities consider virtual classes
Armed and Dangerous - Dallas police officer charged with stealing from Crime Stoppers
Don't Worry Be Happy - mayor wants to broadcast bird noises


| | | |
| --- | --- | --- |
| On this Day in History: January 28, 1986 - Space Shuttle Challenger disintegrates 74 seconds into its flight, killing teacher Christa McAuliffe and the rest of the crew. Their capsule plunged intact into the ocean, pulverizing everyone on impact. | | |
| | | |
| --- | --- | --- |
| Born on this Day in History: January 28, 1936 - Alan Alda (1936 - ) New York City actor Alan Alda is best known for his role as Hawkeye Pierce on the TV drama "M*A*S*H" (1972-83). Alda then embarked on a successful career as a writer, director, and film actor. He received six Golden Globe wins, as well as 31 Emmy and two Tony nominations for his work. In 2004, his role in The Aviator earned him his first Oscar nomination. | | |
Scripture of the Day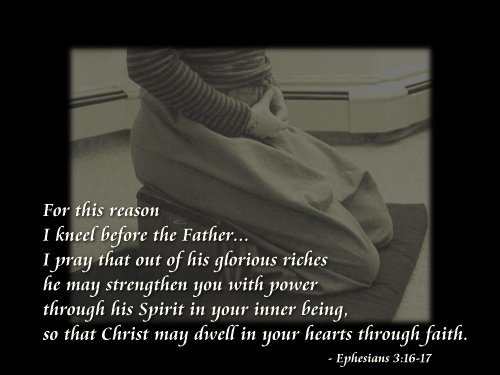 Video of the Day
- The Big Brown Truck cometh!
Imagine my surprise when I encountered this scene at Walmart while journeying to my office this morning! Click to enlarge.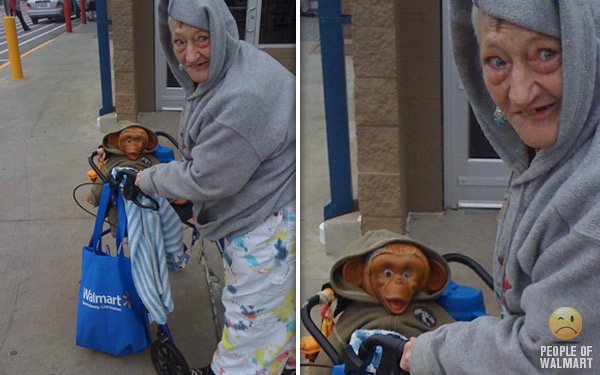 Technology in the News Today
NASA marks 25th anniversary of the Challenger disaster
Staten Island man sues Facebook for $500K over disabled account
Google censors piracy-related terms from search tools


The fog is particularly dense this morning! Laura took this photograph with her Droid X and Camera 360. Click to enlarge.