National Spinach Day - Today is National Spinach Day!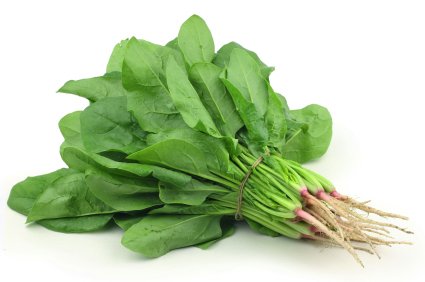 National Spinach Day celebrates healthful, nutritious spinach. Popeye the Sailor touted the value of spinach. Nutritionists agree, that Popeye is 100% correct!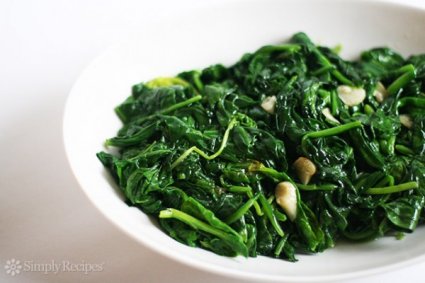 Gardeners know that spinach is easy to grow, and it is hardy. You can plant it as soon as the ground can be worked in the spring. That is today in many parts of the country.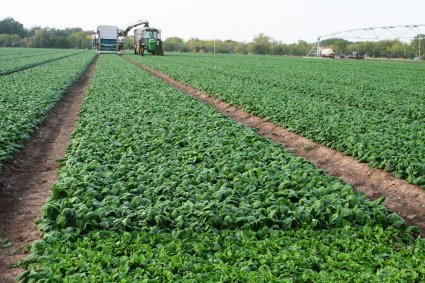 In the News - They walk among us!