National Corned Beef and Cabbage Day - Today is National Corned Beef and Cabbage Day!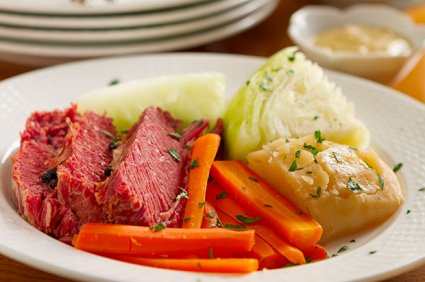 In the traditional Irish Corned Beef and Cabbage recipes, salt pork or bacon joint were used instead of corned beef. Sometime in the mid 1800′s when the Irish immigrated to America, they found that Jewish corned beef was very similar in texture to bacon joint. It was then that corned beef was used as a replacement for the bacon when preparing corned beef and cabbage meals. Soon after, Irish-Americans began having Corned Beef and Cabbage on St. Patrick's Day.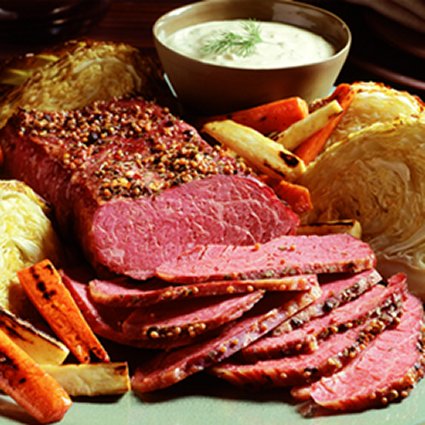 Corned beef and cabbage remains a popular food in some areas of the United States. In Ireland today, the serving of corned beef is geared toward tourist consumption. Most Irish in Ireland do not identify it as native cuisine.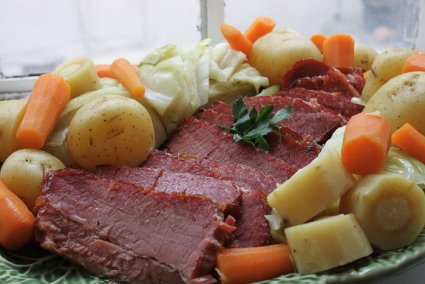 In the News - They walk among us!