Oatmeal Nut Waffles Day - Today is Oatmeal Nut Waffles Day!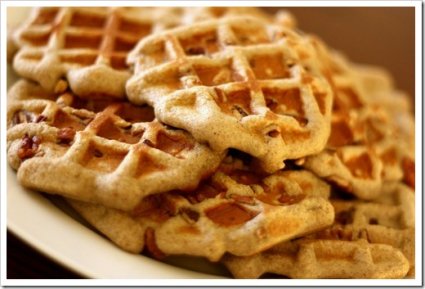 Waffles became a popular baked treat during the Middle Ages. The original recipe called for just flour and water, so vendors sold waffles on the streets during the religious fasting season. Bakers branded the waffles with coats of arms, religious symbols, and the traditional honeycomb pattern we are accustomed to today. Eventually people began adding other ingredients like eggs, butter, milk, and honey.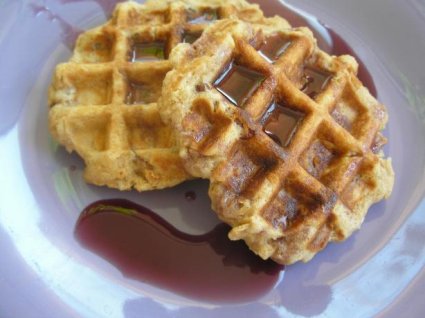 To enjoy a healthier version of this breakfast classic make a delicious batch of oatmeal nut waffles with nutritious whole grain oats and chopped pecans mixed into the batter.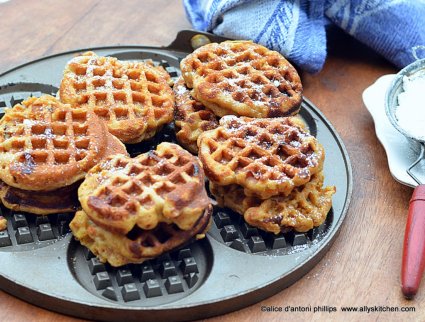 Top your oatmeal waffles with peanut butter and syrup, or pair with yogurt and honey for a complete breakfast.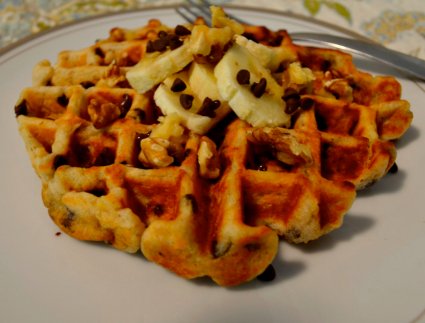 In the News - They walk among us!