Poultry Day - Today is Poultry Day!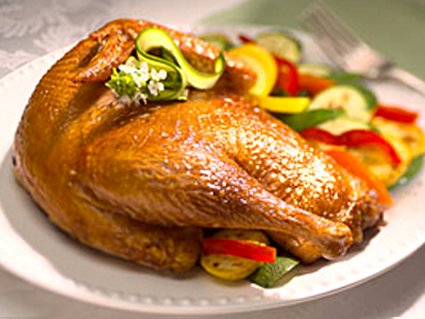 Poultry Day celebrates chicken, turkey and other birds we commonly consume. Chicken and turkey are lower in fat and cholesterol than other meats. Poultry meat is more healthful than beef or pork.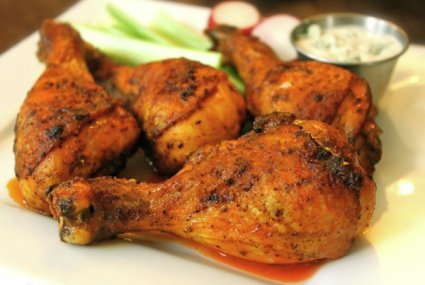 Poultry also provides eggs.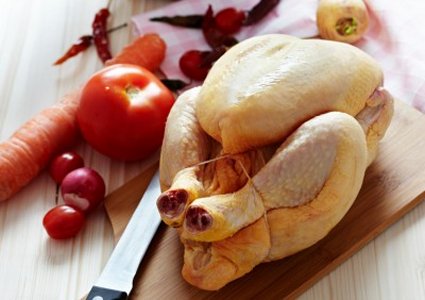 Most famous Chicken: Looney Tune's Foghorn leghorn.
Chicken Philosophy: Which came first, the chicken or the egg?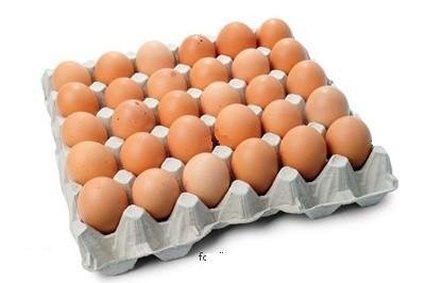 In the News - They walk among us!