The First Day of Spring - Today is the first day of Spring!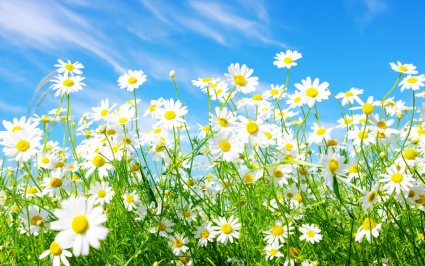 First Day of Spring 2015: Vernal Equinox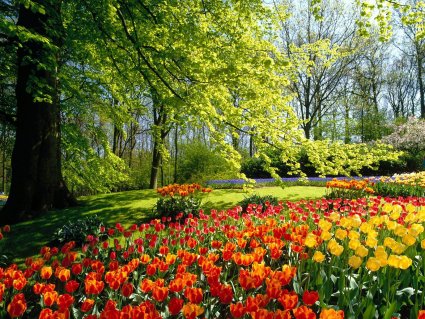 Astronomically speaking, the March equinox occurs when the Sun crosses the celestial equator on its way north along the ecliptic. In the Northern Hemisphere, the March equinox is known as the vernal, or spring, equinox, and marks the start of the spring season.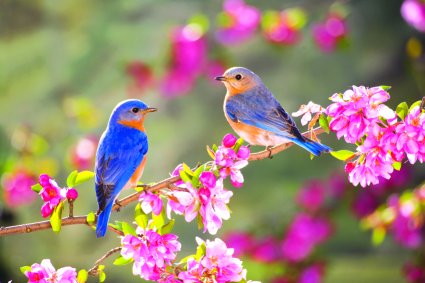 In the Southern Hemisphere, this equinox is known as the autumnal, or fall, equinox and marks the start of the fall season; the vernal equinox for the Southern Hemisphere occurs in September.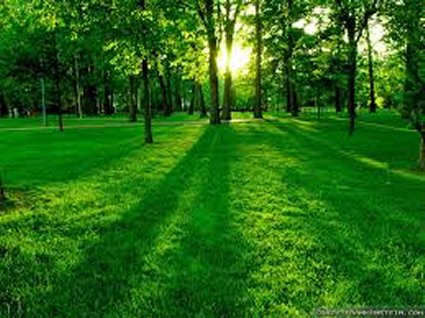 The March equinox happens at the same moment across the world but is converted to local time. In 2015, it falls on March 20 at 6:45 P.M. EDT, 5:45 P.M. CDT, 4:45 P.M. MDT, and 3:45 P.M. PDT, for example.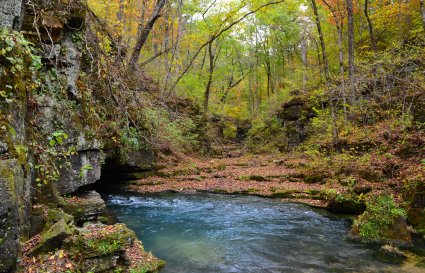 Meteorologically speaking, however, in the Northern Hemisphere the official spring season always begins on March 1 and continues through May 31. Summer begins on June 1; autumn, September 1; and winter, December 1.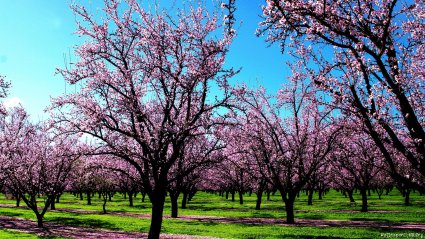 HAL JR - HAL JR arrived Wednesday and assumed his rightful place adjacent to HAL!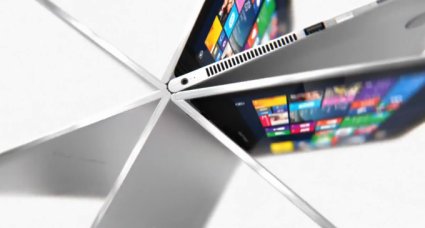 HAL is an HP Phoenix high-performance graphic workstation. He now has a worthy companion—HAL JR!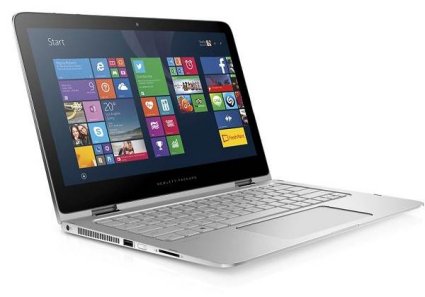 HAL JR is an HP Spectre x360 113-4005dx convertible ultrabook.

HAL JR quickly converts from standard laptop posture to any of three other configurations—including tablet mode—simply by repositioning his display. Input may be made using the tactile keyboard, the on-screen keyboard, or the touchscreen.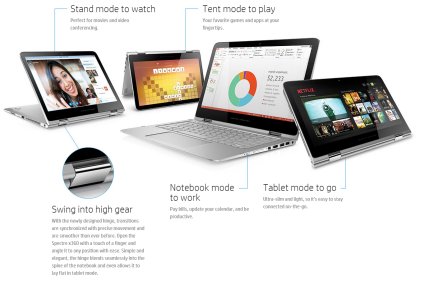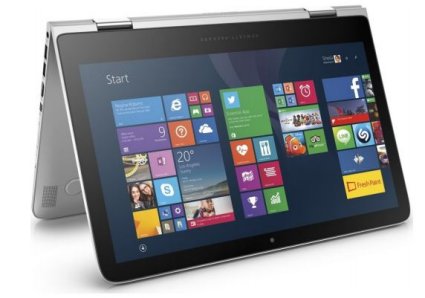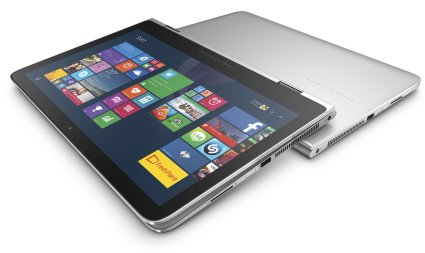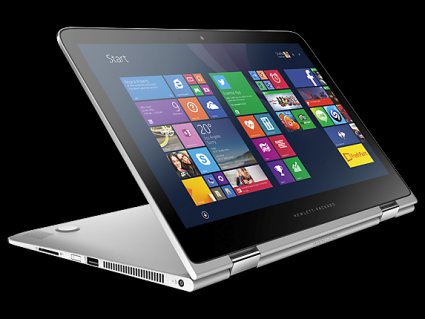 HAL JR's Specifications:

Hewlett-Packard Convertible Ultrabook
Microsoft Windows 8.1 Pro 64 (I upgraded HAL JR to Windows 10)
Intel® Core™ i7-5500U with Intel HD Graphics 5500 (2.4 GHz, 4 MB cache, 2 cores)
Intel HD Graphics 5500
13.3" diagonal Quad HD LED-backlit touchscreen (2560 x 1440)
8 GB 1600 MHz LPDDR3 SDRAM
512 GB SATA SSD
802.11ac (2x2) and Bluetooth® 4.0 combo
3 USB 3.0; 1 HDMI; 1 Mini DisplayPort; 1 headphone/microphone combo
1 multi-format SD media card reader
HP TrueVision Full HD WVA Webcam (front-facing) with integrated dual digital microphones
HP Imagepad with multi-touch gesture support
Full-size island-style backlit keyboard



Enjoy - Relax and enjoy these images and videos!