National Spanish Paella Day - Today is National Spanish Paella Day!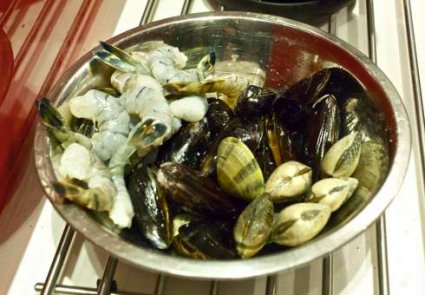 The roots of paella reach back to Valencia. The original Valencian dish was a mixture of meat, snails, beans, and green vegetables.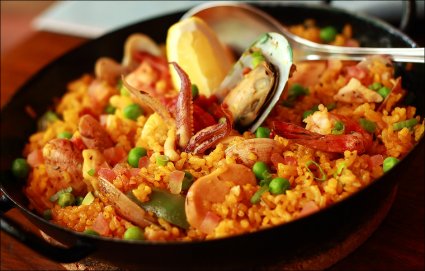 There are two basic variations on the original. Seafood paella, as the name suggests, eliminates the meat in favor of all seafood.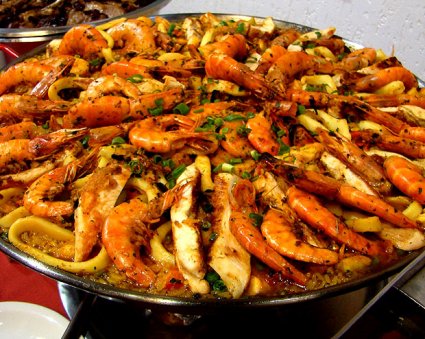 Mixed paellas are more akin to the original but usually include chicken instead of the traditional rabbit, and shellfish instead of snails. Perhaps, the most distinctive characteristic of any paella is the bright yellow rice, all thanks to a generous dose of saffron, or should I say azafrán? At its core, paella is a meal that makes use of what is at hand – local, fresh and available.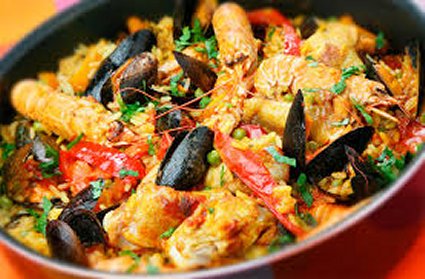 In the News - They walk among us!


Corporations Have Us Under Mass Surveillance
Enjoy - Relax and enjoy these images and videos!