Turkey Neck Soup Day - Today is Turkey Neck Soup Day!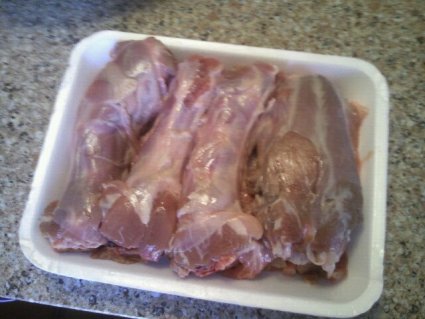 The stock for turkey neck soup is made by slow simmering the tough, flavorful meat of turkey necks. Once it has been strained of bones and cooked with vegetables and rice, your family will regard it simply as a delicious dinner of turkey soup.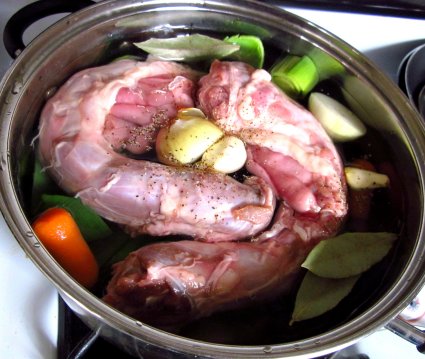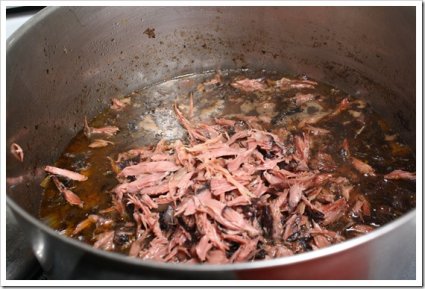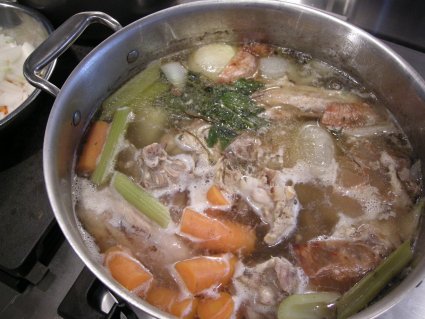 In the News - They walk among us!