Red Rose Day - Today is Red Rose Day!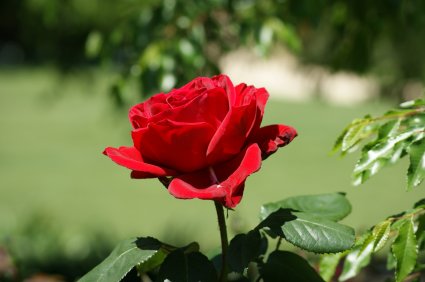 Red Rose Day is a time to enjoy and appreciate America's favorite flower—the red rose. A red rose signifies love. A June setting for Red Rose Day is very appropriate, as this is by far the most popular month for weddings.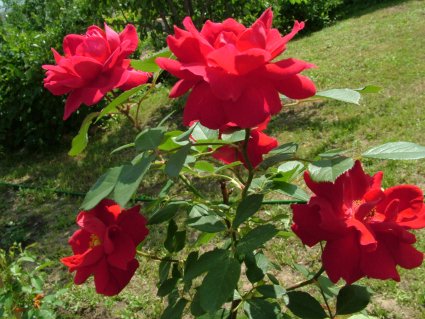 In addition to being the most popular cut flower, roses are also the most popular flower in flower beds and around foundation of houses and outbuildings. They are easy to grow and produce a bounty of sweet-scented flowers from June until the first frost.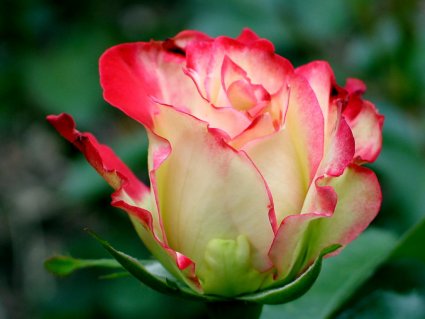 Did you know? Each rose color sends a different meaning to the recipient. Make sure you send the right message.
Rose colors and their meanings: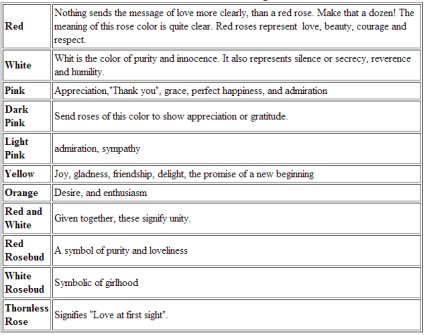 In the News - They walk among us!