Drive-in Movie Day - Today is Drive-in Movie Day!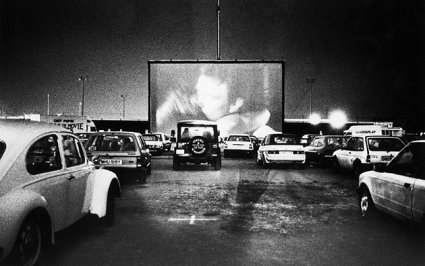 On this day in 1933, eager motorists parked their automobiles on the grounds of Park-In Theaters—the first-ever drive-in movie theater—located on Crescent Boulevard in Camden, New Jersey.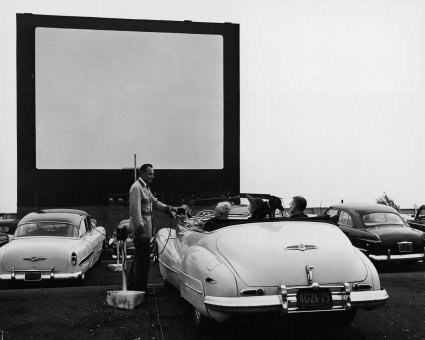 Park-In Theaters (the term "drive-in" came to be widely used later) was the creation of Richard Hollingshead, a movie fan and a sales manager at his father's company, Whiz Auto Products, in Camden. Inspired by his mother's struggle to sit comfortably in traditional movie theater seats, Hollingshead came up with the idea of an open-air theatre where patrons watched movies in the comfort of their own automobiles.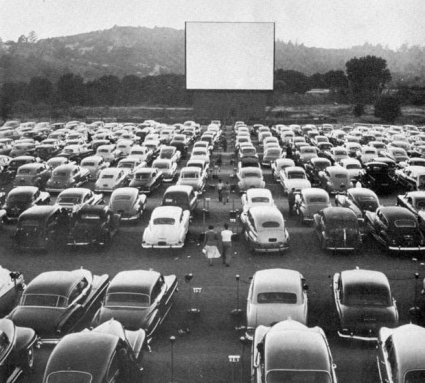 He then experimented in the driveway of his own house. He mounted a 1928 Kodak projector on the hood of his car, pinning a screen to some trees, and placing a radio behind the screen for sound.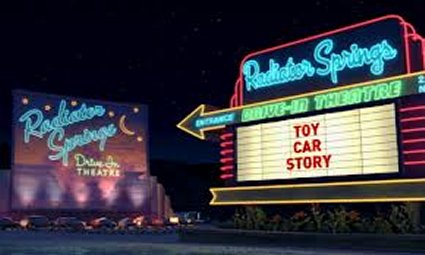 He received a patent for the concept in May of 1933 and opened Park-In Theaters, Inc., less than a month later.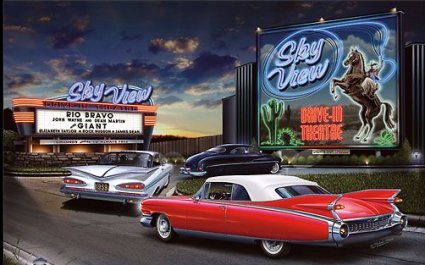 Hollingshead began with an initial investment of $30,000 and charged 25 cents per car and 25 cents per person. He advertised the theatre as entertainment for the whole family.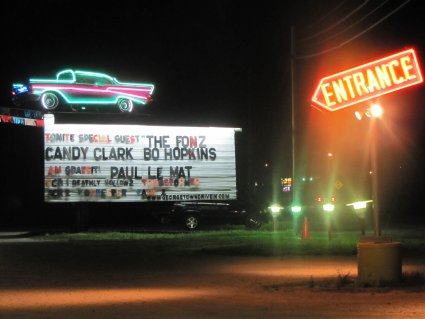 The theatre became very popular, and after Hollingshead's patent was overturned in 1949, drive-in theatres began popping up all over the country.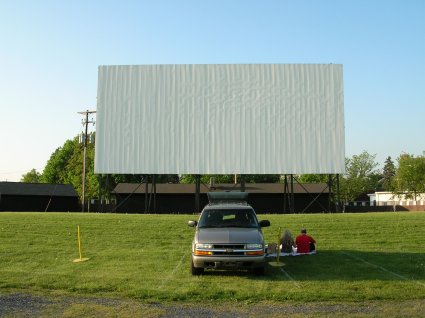 Drive-in theatres showed mostly B-movies. The popularity of the drive-in spiked after World War II and reached its heyday in the late 1950s to mid-60s, with some 5,000 theaters across the country. Today, fewer than 500 drive-in theatres survive in the United States.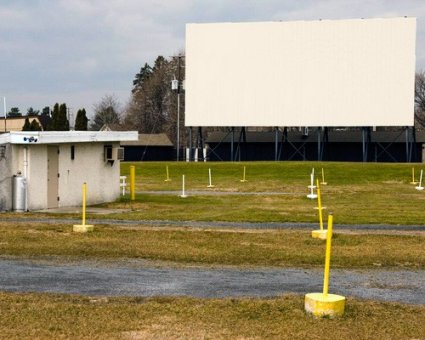 In the News - They walk among us!